EFE.- 43 of the UK's 50 largest employers have no plans to require their employees to return to the office full-time, but instead encourage them to continue working from home "two or three times a week".
Most of these companies claim to support combining home and office work although, for now, the UK Government continues to recommend that those who can fulfill their work obligations from home continue to do so, according to a study by the BBC.
WPP advertising company director Mark Read told the BBC that "We will never go back to work like we used to."
Read: 6 out of 10 companies in Mexico will resume headquarters after the pandemic
Other reasons some of these companies justify "hybrid" work are "smart work" and "flexibility", while others feel that workers should be able to choose how often they want to come to the office.
Among some of the testimonies collected, Danny Harmer, from insurance company Aviva -which employs 16,000 workers in the UK-, said that 95% of workers prefer to work flexibly and at a distance at different locations.
At the same time, Harmer believes it should be taken into account that many employees value working in an office, such as people who live alone or those who don't have a suitable place in their home.
Read also: This is the main annoyance of people from the capital at the headquarters: survey
signature Adecowith 34,000 employees in the country, indicating that four-fifths of the UK workforce are still working from home today.
The company told the BBC it would open offices "following government guidelines" and some had reopened to some workers. In many cases, some companies allow employees to return "if they wish," at 25% capacity.
Other companies, such as investment banks Goldman Sachs, they had asked their employees to return in June, while another financial institution, Nationwide, allowed its 13,000 workers to "work from anywhere."
The BBC – which among the companies surveyed includes more than 1.1 million workers – also reveals that many companies let their employees choose what they like.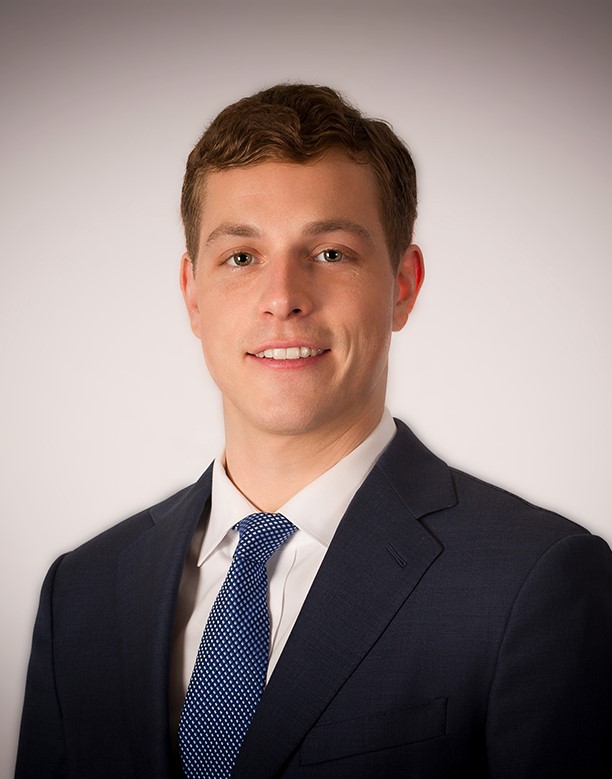 "Entrepreneur. Internet fanatic. Certified zombie scholar. Friendly troublemaker. Bacon expert."