Spanish advertising and marketing company VRM has partnered with Roland Garros to develop a new entertainment model that will allow tournaments to be held, at the same time and virtually, in fifteen countries around the world. Together they will host a Premium "hospitality" event with the aim of offering tennis fans from different countries around the world an immersive experience that will put them at the center of the action, even if it is far from the Paris courts.
The alliance with Roland Garros allows VRM (Virtual Real Management) to design and develop exclusive "hospitality" events for brands and consumers from around the world over the next three years. In this case, the experience will include the participation of tennis legends, who have made history in the sport and who will accompany and share their days with fans at the club whose tournament an agreement has been reached so that they receive the 'Roland Garros club' denomination. Sports facilities that meet the necessary requirements, such as exclusive Parisian clay, and to the quality standards of French competition.
Guests will live a double reality: a physical one on the tennis court where the event will take place, and a virtual one, with live tournament TV signals on the screen in a luxurious "hospitality" environment. As well as watching tournaments in a premium setting, this model provides a modern and innovative experience that will include pre- and post-match action, such as briefings with specialists, rallies with tournament legends and champions, contests, client relations from other tournaments and tasting French cuisine.
Australia, Austria, Belgium, Brazil, Canada, China, Czech Republic, Germany, Italy, Japan, Netherlands, Spain, Switzerland, United Kingdom and United States of America They will be the first country where you can enjoy this new recreation model during the last week of the legendary Paris Grand Slam.
With this option, tennis fans from these countries will be able to see, in a luxurious setting, a match between the best rackets in the world where Rafa Nadal has built his legend. Thirteenth winner Roland Garros and the current Australian Open champion have the chance to win again and move the gap between Federer and Djokovick as the player with the most Grand Slam tournament wins (21) in history.
"VRM is an enabling global multi-sports solution access a unique and unrepeatable experience of a major event in the world of entertainment, without the need to be there.", shows Juan Marí Guillot, CEO of VRM and promoter of the project with his partner, Pablo Sánchez Marquiegui. "This type of initiative – adds Juan Marí – brings these great sporting events closer to their fans around the world and is also an ideal solution for brands, whether they sponsor competitions or not, as they can be associated with them and bring exclusive content closer together. with their customers through our events and multiverse." "We want to be – clearly the Barcelona entrepreneur – the best solution on a global level to offer tennis fans a once-in-a-lifetime experience thanks to our technology".
Meanwhile, the president of the French Tennis Federation, Gilles Moretton, confirmed that "We are pleased to partner with a VRM agency to host an innovative event within the framework of the Roland-Garros tournament. This collaboration will allow us to offer a unique experience to tennis fans from around the world. This initiative will also help increase the international influence of the Paris Grand Slam."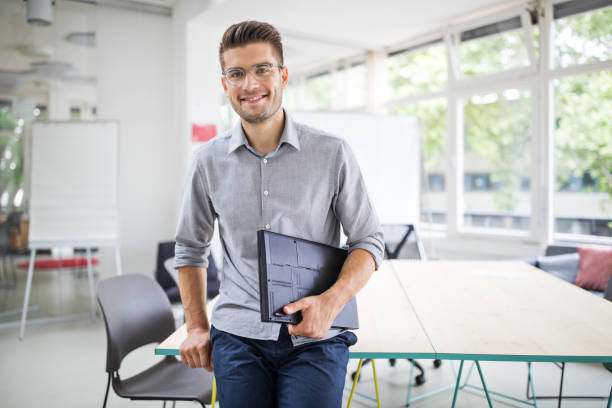 "Freelance bacon fanatic. Amateur internet scholar. Award-winning pop culture fan."