Activision Blizzard shareholders have voted overwhelmingly in favor of Microsoft's proposed $68.7 billion takeover. More than 98 percent of shareholders who voted Thursday approved the merger.
Although the company called the vote non-binding and advisory, the deal would not go ahead without a majority of shareholders giving the green light. The board of directors unanimously agreed that it was in the best interest of Activision Blizzard and its shareholders, and recommended a vote in favour.
With this the merger has not yet been completed and may not have been closed. The Federal Trade Commission is reviewing the deal and is expected to take a closer look at the details.
Microsoft and Activision Blizzard also require regulatory approvals from the UK, European Union, China, and some other jurisdictions. The company expects the deal to close in June 2023.
There are other considerations that could affect the Activision Blizzard-Microsoft merger beyond antitrust concerns. Video game publishers are under siege and have been the subject of allegations of harassment and discrimination in the workplace.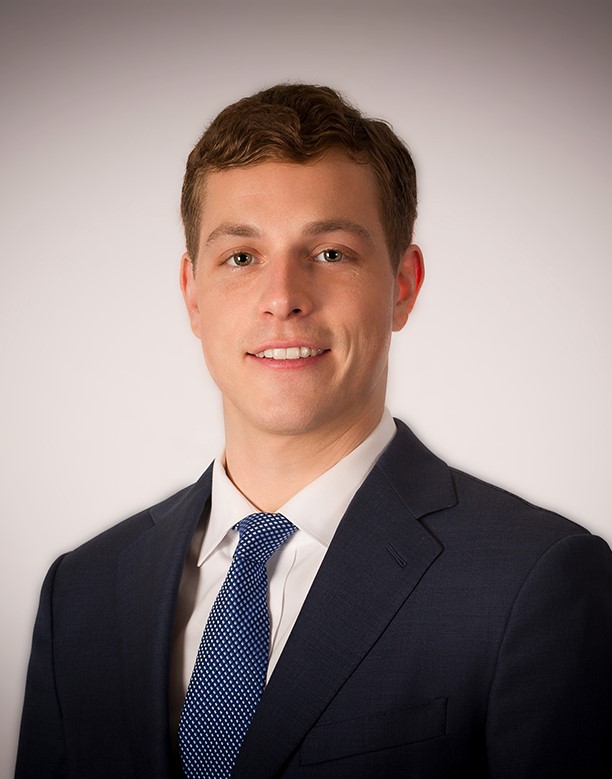 "Entrepreneur. Internet fanatic. Certified zombie scholar. Friendly troublemaker. Bacon expert."