By Fabian Andres Cambero
SANTIAGO, July 27 (Reuters) – Amazon Web Services (AWS), a unit of Amazon.com Inc, expects to maintain continued growth in Chile and other Latin America in the coming years despite the political turbulence that typically characterizes the region, a senior executive told Reuters.
After establishing an Edge location -a secure connection to access the global AWS network-, last year the company announced the installation from 2022 of 30 new "AWS Local Zones" spanning database infrastructure, storage, and services, including Argentina, Chile, Colombia, and Brazil. .
On Wednesday, the company reported that it began the process of obtaining environmental permits for the construction of the "Puente Alto Data Storage Center" in the Chilean capital for 205 million dollars.
"In the future we plan to invest more and expand our physical presence in Chile, to the extent that customers demand and need it to meet their needs," said Latin America vice president Jaime Vallés, declining to comment on other figures. investation.
The installation in Chile includes two buildings to have electronic and technological equipment, home servers and data storage, with air conditioning and cooling systems with low water consumption and electrical substations on a site of 17.5 hectares.
The company's cloud platform offers everything from storage, databases, robotics, artificial intelligence, Internet of Things and virtual reality, among more than 200 services.
"Especially in Latin America we work very closely with retail and banking companies," he explained.
In Chile, the company provides services to large corporations such as regional retail conglomerate Cencosud, as well as government services such as the "virtual police station" of the local police.
It also participates in a public-private consortium on cloud data management of astronomical observatories and also installs ground satellite stations in the far south of the country to reduce data collection time.
Vallés said that they also have a particular focus on start-ups that they offer financing programs to use technology in their business development.
"Ultimately, most of the generation of growth, productivity and employment comes from start-ups or small and medium-sized enterprises," he said.
Regarding the vocation, more than 20 geographic regions – which unite the local area – include the United States, Australia, China, Germany, India, Japan, Korea and the United Kingdom. Until recently, in Latin America the only region was in Brazil.
Vallés says the company's long-term vision allows it to trust the region, beyond the socio-political turmoil that usually characterizes places like Latin America.
"The best technology, more education, more programs for start-ups allow us to make an important difference to Latin America. That is our long-term vision and as you can imagine, it is completely independent of the ruling government," he said. said.
"We understand that technology is a growth enabler, today's technology allows you to democratize access to competitiveness," he assured. (Report by Fabián Andrés Cambero, edited by Natalia Ramos)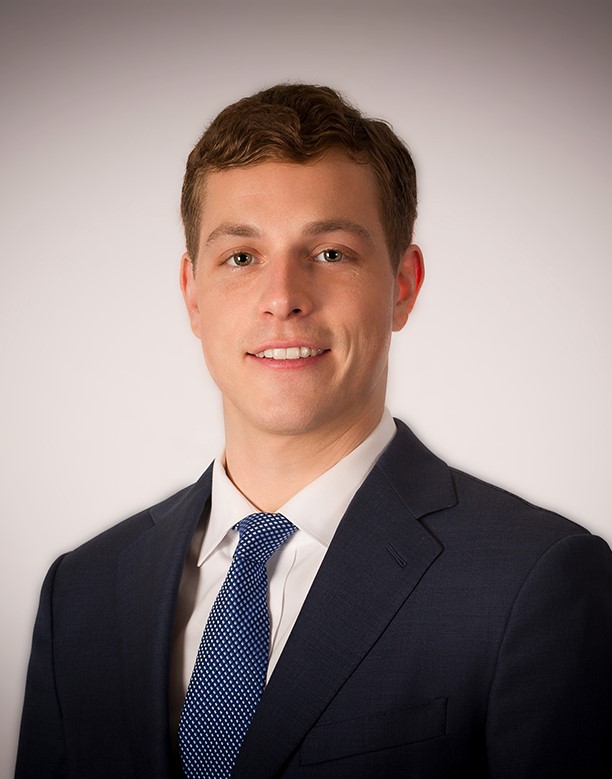 "Entrepreneur. Internet fanatic. Certified zombie scholar. Friendly troublemaker. Bacon expert."