MADRID, May 23. (EUROPEAN PRESS) –
British-Iranian national Nazanin Zaghari-Ratcliffe, who was released in March by Iran after six years in prison on espionage charges, said on Monday that Iranian authorities forced him to sign a false confession before leaving the country as a condition of his release.
Zaghari-Ratcliffe told British television BBC that a British official was with him when he signed the document "under duress" and said Iran was using this false confession as a propaganda tool.
As such, he has stated that members of Iran's Revolutionary Guards transferred him somewhere to force him to sign a "forced confession" at Tehran airport, before adding that he was told he could not board the plane without signing the document, the process recorded.
The woman questioned why Britain didn't mind seeing that he had to confess to a crime he didn't commit. "Why would I want to sign anything? I tried so hard for six years to say I didn't," said Zaghari-Ratcliffe.
"All the false confessions we have made are meaningless. It's just propaganda for the Iranian regime, to show how scary they are and that they can do whatever they want," he argued, without the British government to decide. .
However, sources from the UK Foreign Office have stated that Iranian authorities subjected Zaghari-Ratcliffe to "horrific tortures until the moment he left the country" and have defended that the Government is "working tirelessly to end his unjust detention."
"We call on the Iranian Government to end the unfair detention practice of the UK and other foreigners and we will continue to work with international partners for this purpose," these sources stressed.
Zaghari-Ratcliffe, 44, a contributor to the Thomson Reuters Foundation, was released on probation in March after serving five years in prison on charges of conspiracy and espionage. However, shortly after, he was charged with new propaganda charges against the Islamic Republic for participating in demonstrations in 2009 in front of the Iranian Embassy in London and making statements to the BBC Persian service.
Finally, he was released in March following an agreement between London and Tehran on non-payment of a historical debt with Iran of 400 million pounds (about 473 million euros), although Iran assured that there was no connection between the two cases.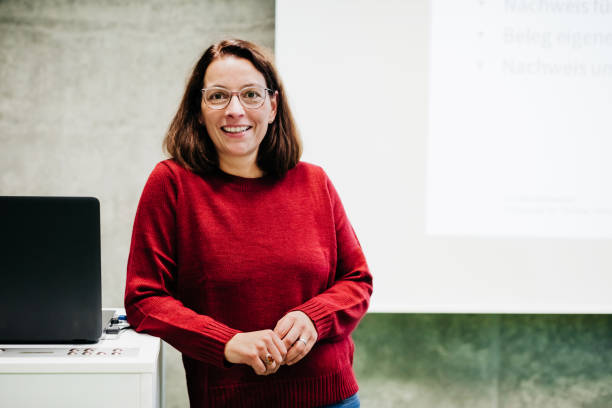 "Web specialist. Incurable twitteraholic. Explorer. Organizer. Internet nerd. Avid student."