student
Ansa's newly elected president Anna Handal Hellesnes has been tasked with increasing learning support for students.

The organization for the interest of Norwegian students abroad has found a new leader. At Ansa's first physical rally in two years, Anna Handal Hellesnes was elected as the new president.
– I haven't quite landed. "It feels like a huge responsibility that I look forward to," said Rykkinn's newly elected manager in Bærum.
In the general meeting, Ansa adopted a number of points that they would work on politically in the future. Hellesnes reliable looking forward to getting started with this.
"I am very proud to lead a student association that adopts important policies on reproductive health," he said.
Improve student health and support
Among the policies they adopted at the general meeting was to increase student support from Lånekassen. Ansa wants the aid to be increased to the poverty line, but without increasing the proportion of loans.
– Increasing student support is something we have seen some organizations and parties do as well. Therefore, it is important for us to have ambitious policies in this area as well.
In addition, Ansa decided that they should prioritize free contraception and abortion access for Norwegian students in countries with these restrictions.
– This is exactly what I am satisfied with our agenda. We will ensure basic health rights for our members.
Long experience
The newly elected leader is nothing new to Ansa or student politics. While he is taking a "master of art" in history and politics in Edinburgh, he is active in the Ansa department in the United Kingdom, where he became vice-chairman in 2019 and then chair. He is also active in European Youth.
— I have a background from the UK, but now I'm looking forward to getting to know other countries and getting an idea of ​​the challenges they have.
— Why do you want to be a leader?
"This is a question a lot of people have asked me this weekend without being sure I have a good answer," he says with a laugh, before explaining:
— I have always been interested in student politics and involved in the Norwegian student movement. I also think my experience gives me good competence to lead Ansa and take on that responsibility. The student movement is important, especially in a world that is constantly changing, with wars in Europe and the pandemic.
Physical encounter

Students from Australia and New Zealand presented digitally at the general assembly. For others, this is the first physical encounter since 2020.
— It's so cool to sit in the hall and follow the political debate. Adoption debates are often the longest and most interesting, but now we also have good political debates on reproductive health and other important topics. You can see how many good people are shopkeepers at Ansa. This is the highlight of the year for me, he insists.
Sine Schei is in as leader in February when then manager Sebastian Hytten left. He will continue on the executive board.
Other board members will include Erlend Nordseth, Johan Lokna, Philip Gaustad Vogsted, Cornelia Hedløy, Wictor Stvand Jensen, Rebecca Dorkase, Eli Marie Hindahl and Alexander Falck-Bilden.
They decided to do this
Full political program adopted, with some changes for which the protocol was not yet ready. Apart from the points mentioned, here are some other points adopted at the general meeting: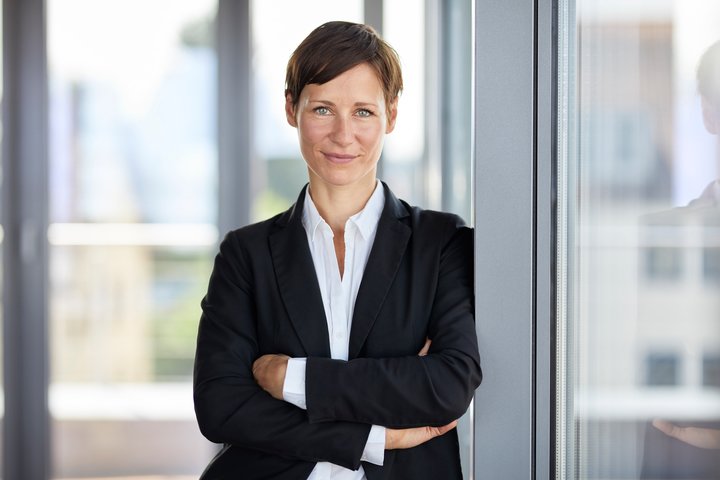 "Social media guru. Total beer fanatic. Tv ninja. Typical coffee fan. Amateur entrepreneur. Unapologetic food scholar."