At 3:30 a.m. Sunday night, police called several residents who told them about an abandoned house that stood in the middle of the street in Iberian Parish in Louisiana.
It didn't take long for police to find the owner, writes The Guardian.
Ignored warning
Just days earlier, police had tried to warn a 46-year-old man against trying to move his 160-square-foot home.
They told him he needed permission – and at least help – to do so, but he didn't listen.
The man gets the truck and truck.
As soon as darkness fell, he and a friend started moving house.
Woman rapes man while her husband is filmed
Tear down mailboxes and signs
– During a trip on Coteau Holmes Road, several mailboxes, road signs and trees were damaged, police wrote in a press release.
Not only that – the two also managed to knock down some power lines during the move.
According to local channel KLFY, this ended with 700 residents without electricity for several hours.
Leaked pictures before Russia took them
Throwing house on the street
Those people may realize that moving houses won't work, and dump houses, trucks, and trucks on the road before they escape.
Police spokeswoman Katherine Breaux told Newsweek that the 46-year-old bought the house in 2021, and that he was trying to move it to his own property, which is three to four kilometers away.
He said that the man first transported the house over the fields.
– Then the journey continues to the highway, then the state highway, and then back to the highway.
– Something strange is happening in the universe
Do not run away
The comrades were arrested hours after the house's disposal, and are now charged with several offences, including property damage, blocking a highway, and for violating local ordinances.
The men are being held on bail of $125,000, which is more than 1.1 million kroner.
According to local channel KATC, it is expected that the two will be charged with more offenses after the move.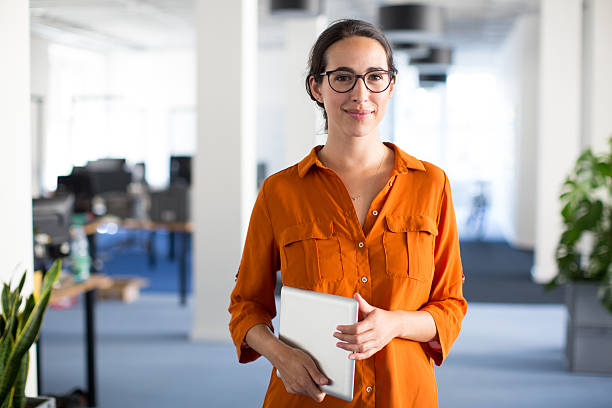 "Subtly charming web junkie. Unapologetic bacon lover. Introvert. Typical foodaholic. Twitter specialist. Professional travel fanatic."