The UK Home Office believes the existing asylum laws are sufficient to implement the plan, but questions remain about the legality of the scheme.
Refugee organizations, unsurprisingly, criticized the plan as "cruel". Of course, it is cruel to return people from Africa to Africa, and the BBC also states that it is a very long distance from Great Britain to Rwanda. But when asylum seekers come the other way, is it much shorter? At the same time, questions are raised about how democratic Rwanda really is, with its authoritarian leadership, and the extent to which they truly respect human rights and freedom of association. Of course there's a lot of things that don't work in Rwanda – by Western standards – but the same is true for most countries in the region, and Rwanda seems to be doing much better than many others. But of course – it will never be good enough for refugee organizations, where "safe" has become more or less synonymous with the West.
But what we can most likely expect with this Rwandan plan is that many will no longer consider themselves as asylum seekers if they end up in Rwanda – and that asylum pressure in other countries in Europe will increase.
No new ideas
The Rwandan idea is not new at all. It's the Danes, since 2018, who keep this snowball rolling with their Rwandan plans. It was learned more than a year ago that the UK Home Office had been discussing the Rwanda proposal with its Danish counterparts.
Wednesday can Ritzau said that Danish Immigration and Integration Minister Mattias Tesfaye (S) had summoned the immigration policy spokesman in Folketing to a meeting about what was also referred to in the Danish media as a «controversial plan». Tesfaye has confirmed that the meeting was about "A shared vision of Denmark and Rwanda for a comprehensive reform of the refugee and asylum system".
"Our dialogue with the government of Rwanda includes mechanisms for the transfer of asylum seekers and will ensure a more dignified approach than the criminal networks of human traffickers that currently characterize migration across the Mediterranean," Mattias Tesfaye wrote to Jyllands-Posten.
There is little doubt that Great Britain and Denmark are playing on the same team here, and perhaps more countries will stay. Nor should we be surprised if Sweden followed suit, and if Le Pen came to power in France, he would probably be heading in the same direction. Norway should do the same. The European Commission may not like such a plan, but perhaps the massive influx of refugees from Ukraine – and who knows what will happen next in Europe – has made them change their minds?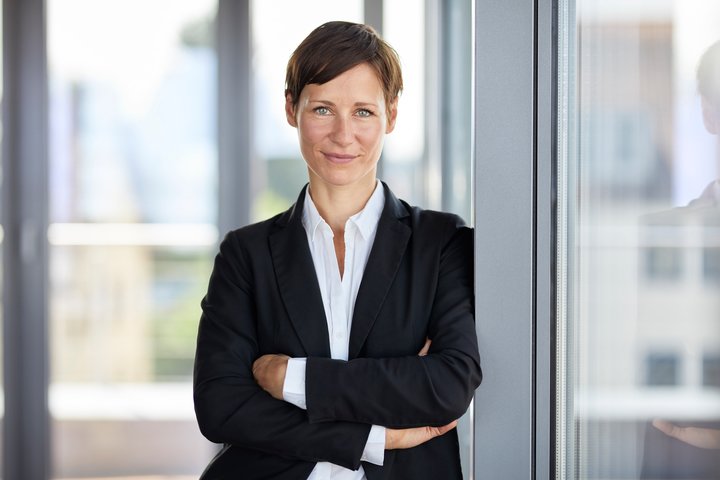 "Social media guru. Total beer fanatic. Tv ninja. Typical coffee fan. Amateur entrepreneur. Unapologetic food scholar."