Australia and Japan announced this Wednesday, February 23, economic sanctions against Russia and two pro-Russian separatist regions in eastern Ukraine.
Australian Prime Minister Scott Morrison and the country's Foreign Minister Marise Payne announced in a joint statement that Australia had imposed sanctions on Russian officials and financial institutions and banned trade with the Lugansk and Donetsk regions after Russia recognized them as independent nations this Monday.
"In the first stage, we will impose targeted travel bans and financial sanctions on the eight members of the Russian Security Council," the statement said.
"The Council is responsible for the current phase of the invasion as it provides political advice and justification for President (Vladimir Russia) Putin's unilateral declaration to recognize the so-called Donetsk People's Republic and Lugansk People's Republic," the text added.
Under the sanctions, Australian individuals and entities are prohibited from doing business with Rossiya Bank, Promsvyazbank, IS Bank, Genbank and the Black Sea Bank for Development and Reconstruction. This is in addition to a ban on Australians from investing in Russia's state development bank, VEB.
Sanctions against Donetsk and Lugansk include a ban on trade with the region in the transport, energy, telecommunications, oil, gas and mineral sectors.
"We are working with our partners to identify more people who will be subject to these sanctions," he said.
Amid sharply escalating tensions between Ukraine and Russia, Australia welcomed the US, UK and Canadian move against Moscow, and praised Germany for suspending the Nord Stream 2 gas pipeline project.
Australian officials also announced a six-month visa extension for Ukrainian nationals living in Australia that expires before 30 June.
Previously, Morrison did not rule out putting Putin on the sanctions list or expelling Russia's ambassador to his country.
"That step has not been taken. Other countries, and I have discussed this with other leaders, have not yet made that decision. But we'll see where it goes," he added.
Japanese Prime Minister Fumio Kishida also announced a list of economic sanctions against Russia, Donetsk and Luhansk.
Tokyo suspended the visas of officials from the two regions, frozen their assets and banned trade with them, Kyodo news agency reported.
He also condemned Russia's recognition of the two territories as independent states, describing the move as a "violation of Ukraine's sovereignty and territorial integrity, as well as international law."
"We strongly urge Russia to return to efforts to break the deadlock through a diplomatic process," Kishida told a news conference.
He added that Japan could take further action in coordination with other G7 countries: the US, UK, Canada, France, Germany and Italy, as well as the European Union.
G7 leaders are expected to hold a virtual meeting on Thursday to discuss the current situation in Ukraine.
Kishida noted that Japan's energy supply would not be affected by the sanctions because it has sufficient reserves of oil and liquefied natural gas (LNG).
In 2014, after invading Ukraine's Crimean peninsula, Moscow began supporting separatist forces in eastern Ukraine against the central government, a policy it has maintained for the past seven years. The resulting conflict has claimed more than 13,000 lives, according to the United Nations.
Russia has amassed about 100,000 troops and heavy equipment in and around neighboring Ukraine, while the United States and Western countries accuse it of setting the stage for an invasion.
During a speech on Monday night, Putin announced recognition of the breakaway Ukrainian territory, attacked the Ukrainian and US governments and accused the West of ignoring Moscow's key security concerns. Later, he ordered the deployment of Russian troops to "maintain the peace" in the separatist region.
Russian lawmakers allow Putin to use military force abroad, allowing troop deployments.
Moscow has repeatedly denied plans to invade Ukraine, accusing Western countries of undermining Russia's security through NATO's expansion into its borders.
The UK, US and Canada have also announced sanctions against Russia. Germany, for its part, announced that it had suspended the authorization process for the Nord Stream 2 project, which is designed to double the flow of Russian gas into its territory.
*Aicha Sandoval Alaguna contributed to writing this article.
The Anadolu Agency website contains only a portion of the news offered to subscribers on the AA News Broadcast System (HAS), and is in summary form.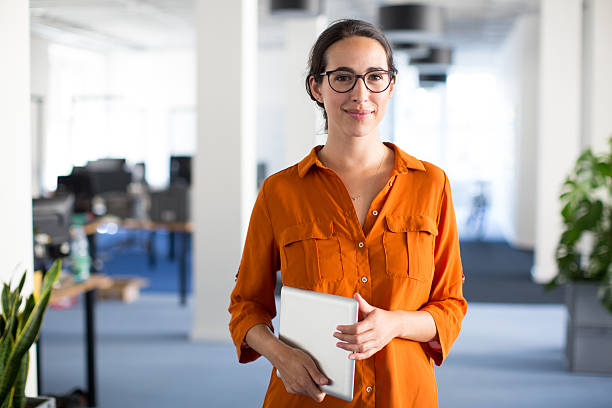 "Subtly charming web junkie. Unapologetic bacon lover. Introvert. Typical foodaholic. Twitter specialist. Professional travel fanatic."