When it comes to autonomous driving technology, it's usually around cars, but it's an advancement that will have a big impact in other sectors. Heavy road transport is one of these and passenger transport is another, and an example is CAV Forwarda autonomous bus traveling through Scotland.
It is currently in the testing phase, which will last for two and a half weeks. Five test units covered a distance of 22.5 kilometers between the Fife board and Edinburgh.
However, it was planned that summer already operating on the same route and is expected to transport on average 10,000 passengers a week.
The project has a level four autonomous driving technology, where there is no longer a need for a driver. Even someone who pays attention take control in an emergency, because the vehicle takes care of itself.
autonomous technology
Sam Greer, Regional Director of Stagecoach in Scotland, said: "Stagecoach is constantly looking for ways to improve the services offered to clients, including through large investment in new technology, such as the CAVForth pilot program. This is a very exciting project for Scotland and we are excited to start testing live on the road today. This is a big step forward in our journey to launch the first service from full size autonomous bus from the UK and will provide easy access to new bus routes in the heart of the east of Scotland."
Chris Gall, Technical Director of the ADL Group, for his part, pointed out: "The start of the road test is a milestone for our project autonomous bus. In collaboration with Stagecoach, Fusion Processing and Transport Scotland, Project CAVForth helped us explore new technology which will make the bus safer and more efficient. As we move towards passenger service at the end of the year, this project will be an important demonstration of the future technology in transportation."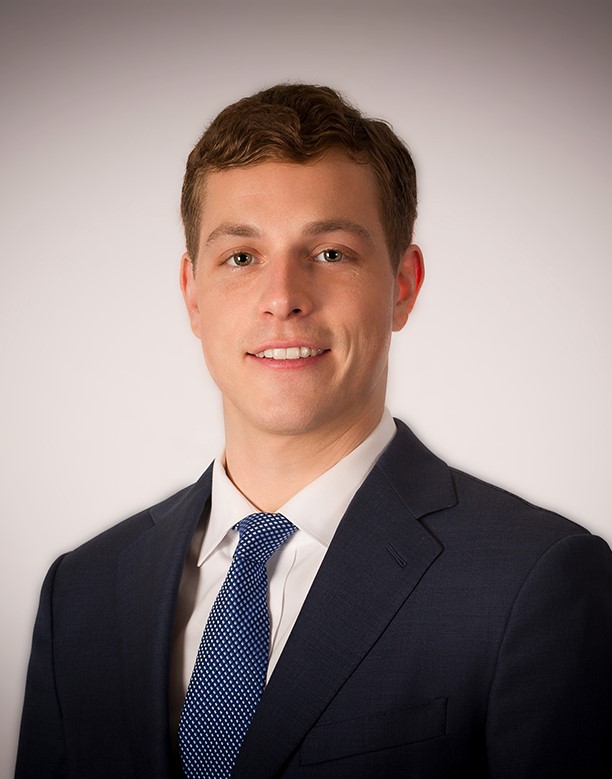 "Entrepreneur. Internet fanatic. Certified zombie scholar. Friendly troublemaker. Bacon expert."