A woman in her 50s was run over by a truck in St. Hanshausen in Oslo on a Thursday, while he was cycling. Shortly after, he was declared dead.
On Thursday afternoon, police reported a traffic accident in St. Hanshausen in Oslo.
– There's someone lying under the truck on the spot. This creates a major traffic challenge, police first reported on Twitter.
Shortly after, they reported that the woman – a cyclist – had been confirmed dead.
The deceased was a woman in her late 50s, police said late Thursday. Relatives have been notified, they said.
The police have finished on the spot and the road has been opened.
– Emergency services were immediately on the scene and found that someone was trapped under the truck. The person's life could not be saved, and was pronounced dead shortly after, police duty lead Anders Rønning told VG on the spot.
– The person concerned has been identified, but the relatives have not been notified, this is being worked on. Police are still working on the spot, police reported on Twitter at 6:35 p.m.
On Thursday, police were working with questioning witnesses and a technical investigation into the vehicles involved. Police first reported the accident at 4:08 p.m. The traffic accident occurred at the intersection between Ullevålsveien and the Waldemar Thranes gate.
See police and on-site health tell about what happened:
– We have no witnesses who observed the accident itself, but we do have indications that the truck and the cyclist were coming from the same direction. The truck had turned into the gates of Waldemar Thranes. In this connection, cyclists get into trouble, says Rnning.
– It was a bad accident. We have dead people. We have set up an emergency team in the emergency room for the witnesses who have observed this here. They can call there, if necessary. It is useful to use, from, operations manager for health, Hans Christian Jørgensen told VG.
There were several witnesses to what happened, he said.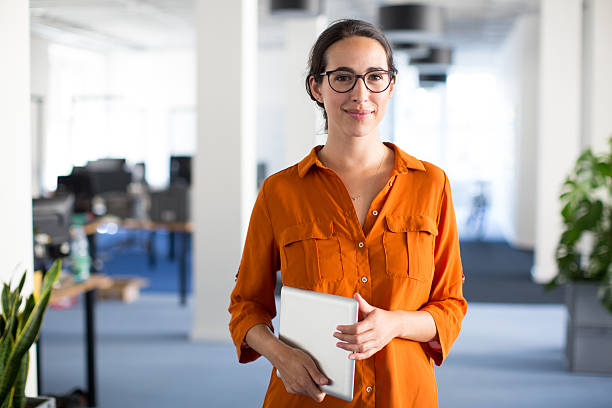 "Subtly charming web junkie. Unapologetic bacon lover. Introvert. Typical foodaholic. Twitter specialist. Professional travel fanatic."