Santander X (from Banco Santander) allied with the Oxentia Foundation for launch for the global challenge "Santander X Global Challenge Blockchain", which will seek to advise new companies or start who deliver these technology-based solutions, impacting jobs and productivity.
Santander X explained it on his Twitter account:
"The proposed proposal should offer solutions for the adoption of DeFi protocols and crypto-based systems for enterprises; enhance digital interactions through blockchain or contribute to maintaining the security and privacy of users. The winners will have the opportunity to present their solutions to FinTech Station, Grupo Santander's open innovation team."
Santander X states that there will be six winners, who will receive a prize of 120,000 euros, as well as access to Santander X 100, a global entrepreneurial community, consisting of start you scale up program highlights. company from Germany, Argentina, Brazil, Chile, United States, Spain, Mexico, Portugal, Poland, United Kingdom and Uruguay.
In January this year, Santander Spain announces creation of Digital Asset Unit (DAU)which belongs to the global division for companies and institutions, but specializes in cryptocurrencies and will seek to expand its services to Latin America.
Santander is one of the banks with the most crypto advances
Santander emphasized that participating companies must be legal entities, have a technology business model, be innovative, sell an annual $300,000 in product, and have raised between $100,000 and $1 million.
Meanwhile, Oxentia highlighted the following:
"If you have a #startup or #scaleup that offers innovative and scalable solutions for blockchain technology adoption and adoption, join the Santander X Global Challenge | Blockchain and Beyond — a global challenge launched with Santander X. The six winners will receive a €120,000 prize and access to Santander X 100, a global community of entrepreneurs consisting of start you scale up highlight from @SantanderX".
In March, Agrotoken and Santander announced an alliance to promote lending with tokenized grains, such as soybeans (SOYA), corn (CORA) and wheat (WHEA). Both of them develop a plan to offer product-backed loans tokenized agricultural products such as soybeans, corn and wheat.
At the same time, it was announced that the loan proposal with tokenized grains had also developed "trials with Argentine producers to technically and operationally validate the operation of the product."
Disclaimer
All information contained on our website is published in good faith and for general information purposes only. Any action readers take upon the information found on our website is strictly at their own risk.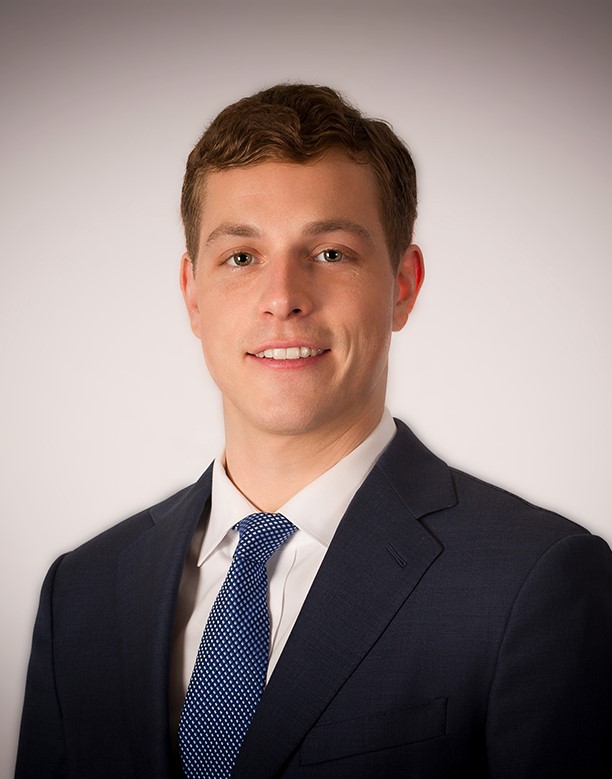 "Entrepreneur. Internet fanatic. Certified zombie scholar. Friendly troublemaker. Bacon expert."