Banco Santander and Oxentia Foundation are looking for startups and upgrades with innovative and scalable blockchain solutions to meet new digital challenges.
The two entities have come together to launch "Santander X Global Challenge", a global project focused on startups and scale-ups from Germany, Argentina, Chile, United States, Spain, Mexico, Portugal, Poland, United Kingdom and Uruguay dedicated to the creation of digital products and services.
The challenge of trying to find blockchain scaling solution that increase productivity, employment and that offer solutions that are relevant to society.
Among the solutions they wanted to find, which focused on improving the privacy and security of blockchain networks, increasing the efficiency of DeFi networks and tokenization, and enhancing and expanding digital interactions with users via the metaverse and Web 3.
You may be interested in: Crypto & Blockchain Event Calendar in May: New York, London, Rome, Shanghai and more
Award for improving blockchain technology
A international expert group The 20 most promising projects will be selected. The 20 finalists must present their project in front of a panel of experts, who will select six winners: three startups and three scaleups.
Three startups and three scaleups will be selected from all participants. All three startups will win €10,000 each, while scaling up will receive a prize pool of €30,000.
Winners will also receive access to "Santander X 100", the Banco Santander global startup community, which allows companies to receive the resources they need to continue to grow. This includes advice, training, capital, clients, talent and networking options, along with other valuable resources.
You may be interested in: Yuga Labs sold 55,000 plots in its metaverse within hours
The future of blockchain in the real world
Coty Monteverde, head of cryptocurrency and blockchain center of excellence Banco de Santander, believes that there is still a long way to go blockchain is definitely implemented in our daily life. However, Santander's vision is to promote the visibility and use cases of blockchain for the community.
Monteverde believes that blockchain technology has the potential to revolutionize the world and more and more companies and sectors are discovering the power of blockchain to redefine and improve their business models.
Steve Cleverley, CEO of the Oxentia Foundation, pointed out that "Oxentia aims to help entrepreneurs meet global challenges, offer innovative solutions and promote the adoption of new and disruptive technologies".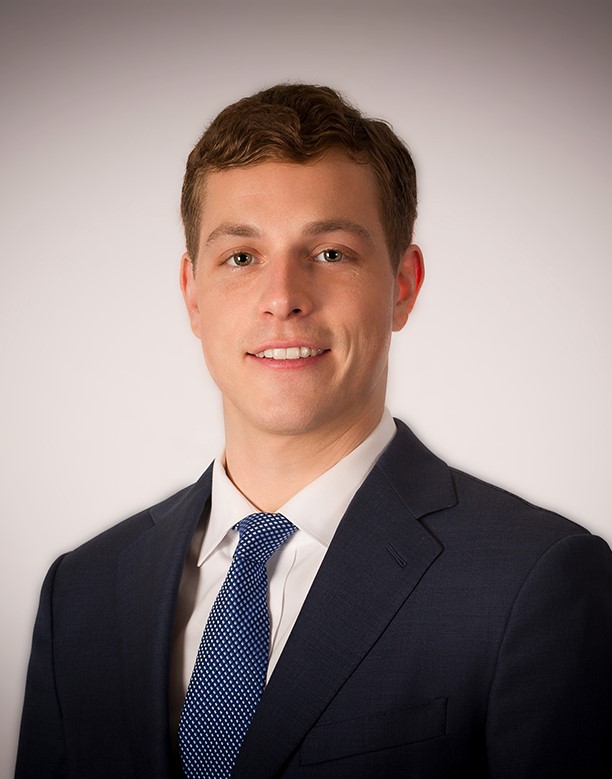 "Entrepreneur. Internet fanatic. Certified zombie scholar. Friendly troublemaker. Bacon expert."