With this center there are already 69 entities that have opened across Spain: 51 on university campuses and 18 in city centres. This is the third Work Cafe in the Basque Country.
This modern and innovative multifunctional office concept unites financial services in the same space, a work colleague and cafeteria areas, and already has a presence in ten of the main markets where Santander Group has a presence: Mexico, Brazil, Chile, Argentina, Portugal, UK, Poland, USA, Jersey and Spain.
Madrid, May 16, 2022.
Banco Santander today inaugurated a new Work Cafe in San Sebastián, precisely at Avenida De la Libertad, 38. This space has more than 400 square meters spread over three floors, with 4 meeting rooms, a co-working area and a cafeteria. The office will be attended by a team of 9 people: 7 commercials and 2 baristas.
With this inauguration, there are now 69 bank-owned Work Cafes across Spain, 18 of which are located in the city center and 51 on university campuses. This is the third Work Cafe in the Basque Country region, which since 2020 has had this new relationship model in Bilbao and another at the University of Deusto. The Work Cafe in Spain already has 190,000 active customers and receives an average of 180 visits per day.
Patricia Arias, territorial director of the Bank in the Basque Country, has shown its satisfaction with the opening of the third Work Cafe in this Community, which "reflects the bank's commitment to innovative distribution models, with unique spaces for customers and non-customers, which integrate banking, co-work and dedicated cafeterias and are based on physical-digital binomials. In addition, we add value to our clients with events for startups, businesses, SMEs and companies, as well as other groups, such as seniors or young students. It is about offering clients and non-clients a different experience, as they become an alternative channel to conventional branches and digital channels, so that each user can choose how, where and when they want to interact with the bank."
Therefore, Banco Santander is committed to creating a space that responds, more precisely and efficiently, to the needs arising from changing consumer habits and society in general, combining in one place the provision of banking services, meeting and co-working spaces, and the best specialty coffee, to respond to the demands of consumers who are more informed and demands that are more sensitive to the shopping experience.
Its success is based on a new branch model that places human relationships and closeness with clients at the center, in an environment of digitization and innovation. The result is an innovative, interactive, technological and modern space. In this collaborative space, apart from organizing talks, conferences and courses of interest, each user can work, connect to the Internet, hold meetings and, of course, carry out the usual financial procedures.
Likewise, Work Café customers can start a direct conversation with their manager via the app, create phone contracts to save time and have a 24×7 telephone service staffed by a dedicated telephone team.
This new branch concept was born in Chile in 2016 and is already present in ten countries where Grupo Santander is present: Mexico, Brazil, Chile, Argentina, Portugal, England, Poland, USA, Jersey and Spain. The first office of this type in Spain opened in 2018 in Madrid, at Plaza Sagrados Corazones. Currently Grupo Santander has 156 centers of this type spread throughout the world and is continuing its expansion plans.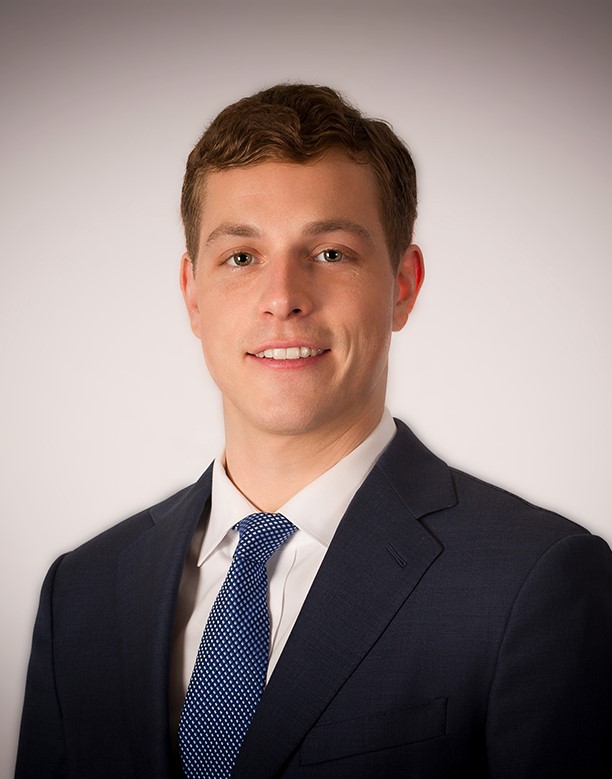 "Entrepreneur. Internet fanatic. Certified zombie scholar. Friendly troublemaker. Bacon expert."