Bentley has successfully completed its first 'Wonderful Women' mentoring programme, with five members of its first group visiting Bentley's headquarters in Cheshire.
The program is designed to inspire the next generation of female talent and has engaged female students in technology, engineering, design and business, at partner universities in the UK and the Middle East.
During the week-long program of activities, students have the opportunity to explore different aspects of Bentley's manufacturing operations at Crewe, learn more about products and business strategy, join panel discussions with senior leaders and trainees from Bentley's early career group and present their project ideas. . colleagues from the Sales and Marketing team.
Dr. Karen Lange, member of the Human Resources Council, explains:
"Women continue to be under-represented in many key areas of our business, so as part of our Beyond100 goal, we are expanding our efforts to reach female students – particularly those studying STEM subjects – and offer them information about our business and the various careers we offer. .
"We are pleased that our first visit and mentoring program was a success and I am excited to meet the students and see how they apply their academic knowledge to the business challenges we set for them. We will use your feedback and feedback from this week to further improve our outreach activities."
Sara Almarzooqi, who studies Computer Science at the American University of Sharjah, contemplated being invited to participate in the show:
"It has been an honor to participate in the first Outstanding Mentoring Program for Women and I can't think of a better way to immerse myself in the brand while learning more about engineering and technology from some of the women on Bentley's engineering team. Machine. Traveling to the UK to see the factory and meeting some of the inspirational women behind the brand is an amazing experience."
Sofia Ragni, who studies Automotive Engineering at the University of Warwick in the UK adds:
"This week has been an incredible insight into what it takes to design and build a luxury car, and how the Bentley brand is evolving after a hundred years.
"It was exciting to learn more about the craftsmanship that goes into each car, to hear from Bentley leaders about their own career paths and insights, and to see how important sustainability is to Bentley's future.
"The experience definitely piqued my interest in more experience and job opportunities in this sector."
This is Bentley's first ongoing initiative, which aims to inspire and educate a generation of young women around the world and help equip them to take up leadership positions in their chosen career field. The next chapter of Extraordinary Women is coming soon to the Kingdom of Saudi Arabia.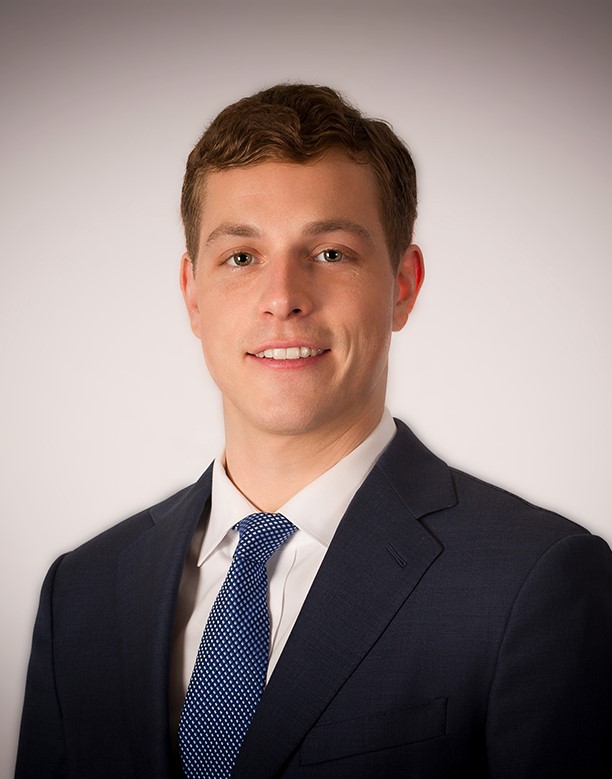 "Entrepreneur. Internet fanatic. Certified zombie scholar. Friendly troublemaker. Bacon expert."