The Norwegian Literature Festival is back strong after the pandemic.
Nobel Prize winners, international star writers, humor, language fun and concerts are highlights of this year's edition of the Norwegian Literature Festival.
– Never before has a literary festival boasted such a powerful and so much fun program that it is returning on a full scale after two years of pandemic adaptation, said festival director Marit Borkenhagen.
He can offer many famous poster names:
– We were visited by Nobel Prize winner for Literature Abdulrazak Gurnah, and Nobel Peace Prize winners Maria Ressa and Dmitrij Muratov, British writers Ali Smith, Douglas Stuart and Natasha Brown, Nordic stars like Niviaq Korneliussen, UKON and Jan Guillou and Norwegian audience favorites like Linn Ullmann, Simon Stranger, Anne Holt and Carl Frode Tiller, the language play Linda Eide and the English pop orchestra Hovland and Tomren, the festival director continued.

Freedom of expression under pressure
Freedom of expression has long been under pressure and with the war in Europe it is being threatened in new and acute ways. In collaboration with the World Expression Forum, Music in the Interior and GD, the literary festival held a massive public gathering on Wednesday 1 June. Then the three Nobel Prize winners will perform alongside local youth and international format musicians.

English focus

British stellar writers and an entirely new voice form the core of the Norwegian Literature Festival's focus in England. Ali Smith, Natasha Brown, Sathnam Sanghera, Jack Meggitt-Phillips and Maddie Mortimer met with Norwegian colleagues, who we hope and believe will shed new light on the culture and history of the two countries.
– After Brexit, and because of the situation after the pandemic, it is now more relevant to show the breadth of Britain, says artistic adviser Marit Eikemo, and at Lillehammer the whole line, from debutants to Nobel and Booker prize winners, is represented. We will also show connections to our own history, politics and culture. How were Nordic writers influenced and inspired by the canons of English literature and popular culture?
Pegasus' great progress
– The interest in participating in Pegasus is huge. More than 13,000 applications from schools and kindergartens have been received, said Pegasus manager Anne-Thea Haavind, who feels very good that schools and kindergartens are registering on a large scale and ready for a festival-worthy atmosphere in May.
The Pegasus program consists of more than 100 events with Norwegian and international guests and ranges from writers' meetings and writing workshops with favorite British author Jack Meggitt-Phillips, to modern fairy tales, Islamic poetry and this weekend's extended family program. Topics that attracted a lot of attention were discussions about space for young people, democracy, aviation, and climate.
With NRK's ​​house in the living room

In addition to several radio broadcasts, NRK in collaboration with the TV school planned two TV broadcasts of Kulturhuset Banken with writers and artists from the festival programme.
– The collaboration with NRK has contributed to the Norwegian Literature Festival doubling its audience through the pandemic and we know that many appreciate also attending the festival from home, said festival director Marit Borkenhagen.
On their way to a literary festival in Lillehammer, writer Yohan Shanmugaratnam and photographer Line rnes Søndergaard visited libraries throughout much of the Outback to tell stories about Great Britain before and during Brexit, and recharge for the festival.
280 events

– You get the best festival experience at Lillehammer, so now we expect audiences to know the time of their visit, says marketing manager Mia Granum.
Among the 280 events were popular shows such as the Linda Eide language play, the English pop orchestra Hovland and Tomren, the Nordic mud championships, the new show Kulturhjerte and Harald Eia «Why Harald Eia isn't funny anymore». Ticket sales are now underway.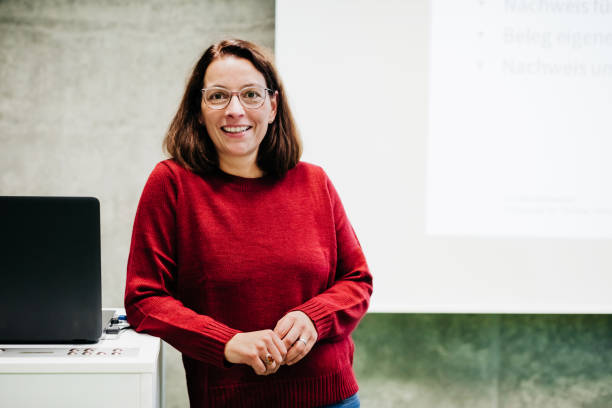 "Web specialist. Incurable twitteraholic. Explorer. Organizer. Internet nerd. Avid student."