JAÉN.- Rodrigo Checa, Sports Advisor, this morning presented the Baeza team who will participate in the competitive activity "F1 Inschool global" which will be held at Silverstone (United Kingdom) from 10 to 14 July.
The "Biatia Racing Team" consists of Santiago Sánchez, Daniel Gómez, José Miguel Santoyo, and ngel Sánchez, students from Baeza who have built a 60 gram car 20 centimeters long powered by eight gram C02 cylinders with the aim of covering 20 meters in less than a month. second.
The main objective of the competition is to help change the perception of science, technology, engineering and mathematics by creating a fun and engaging learning environment for young people to develop an informed vision of careers in engineering, Formula 1, science, marketing and technology, F1 in The School is the only global education program that truly raises STEM and Formula 1 awareness among students and schoolchildren from all regions, from all countries, from all continents.
This project, apart from having an engineering and design approach, encourages student contestants as entrepreneurs of their own company by seeking the same resources and support.
The team took advantage of the press conference to thank all sponsors for their support, as well as the Baeza City Council, and in particular, Councilman Rodrigo Checa for his involvement in this project, to whom they would like to present a replica of the original. vehicle. .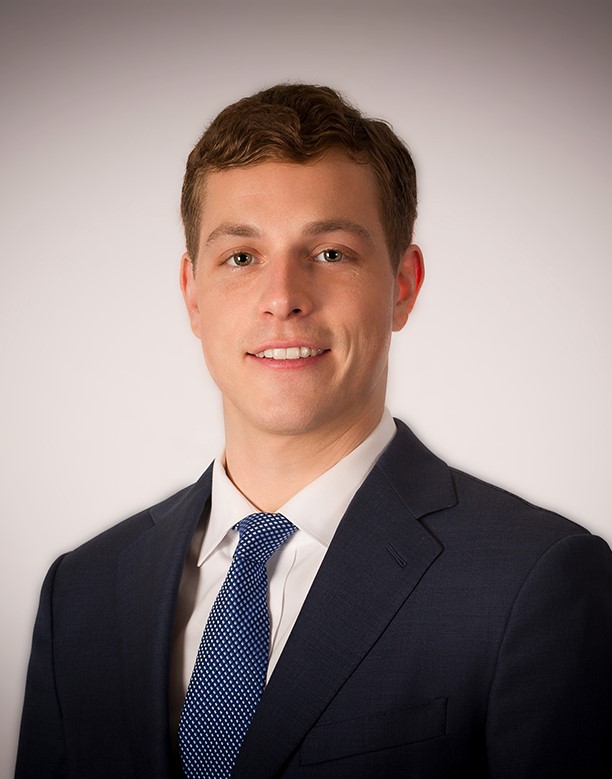 "Entrepreneur. Internet fanatic. Certified zombie scholar. Friendly troublemaker. Bacon expert."