One person was suspected after the fire at the apartment complex in Nøtterøy until Thursday evening, police told NRK.
– The person should be interrogated as soon as possible. This is what Knut Erik grav, head of the police investigation department in Tønsberg, told NRK.
The police attorney in the Southeast police district, and the attorney in charge of the case, Lise Læret Gunnerød, told Dagbladet that the person must have an address in one of the apartments that had caught fire.
– There is no indication that a fire has started, Gunnerød told Dagbladet.
He stated that the police would question the person and other witnesses during the day.
Furthermore, the forensic technician must conduct a technical investigation of the fire to determine the cause of the fire.
– Sea of ​​fire
16 people lost their homes in the fire, but no one was injured.
Thursday morning at 0720, operations manager Inge Landsrød informed Dagbladet that the fire service was still in the process of putting out the fire.
– Firefighters are trying to control the fire so it doesn't spread to other buildings. It was impossible to save the apartment complex, he said.
Landsrød stated that it was too early to say what caused the fire.
– It was difficult to see inside the building as a result of what was described as a sea of ​​fire, at the same time as the high temperature. Therefore, it is too early to say what caused the fire.
– Afraid
The mayor of the municipality of Færder, Jon Sanness Andersen, told Dagbladet that the city government moved to the scene at night to help residents find hotel accommodation for the night.
– The crisis team will contact those affected during the day. We will help provide them with shelter, clothing and anything else they need, he said.
He stated that the local community was shocked by the massive fire that night.
– It is clear that everyone is afraid of fire. But luckily there was only material damage after the fire. "Of course it is very sad that so many have lost everything, but we are very happy that no lives were lost," Andersen told Dagbladet.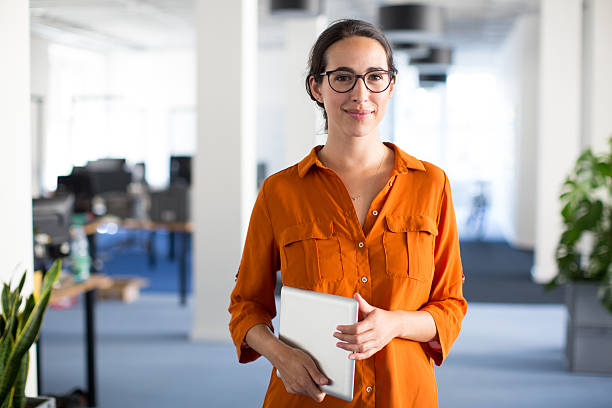 "Subtly charming web junkie. Unapologetic bacon lover. Introvert. Typical foodaholic. Twitter specialist. Professional travel fanatic."