Announcement from BMW adding a monthly subscription to heated seats didn't work out well with its users, who hacked vehicles to get the free service.
BMW is testing a subscription model for its in-car seat heaters in South Korea, charging $18 per month or a one-time fee of $415 for access.
Oppose
Users complain because BMW don't charge any extra service fee, but service which is included in their car.
cable He points out that companies like UK-based Litchfield Motors, for example, modify chips and can "help" owners with other digital features, including pay-as-you-go heated seats.
BMW have made similar moves in the past. The German automaker sparked a similar controversy in 2018. At that time, it launched a program that made customers pay $80 annually to enjoy wireless Apple CarPlay. Before long, he changed everything in an effort to attract more subscribers and changed the program to include 240 months (yes, 20 years) for just $300.
Model criticism
There have been criticisms of the project because, in the case of heated seats, the owners already have all the necessary components, but BMW it just puts a software lock on its functionality that the buyer has to pay to remove it. For some software features that may incur ongoing costs for automakers (such as automatic alerts from traffic cameras, for example), charging a subscription seems more reasonable. But it's no problem for heated seats.
Other features that BMW lock behind subscription (according to the UK company's digital store) includes a heated steering wheel starting at $12 per month; the option to record images from your car camera for $235 for "unlimited" use; and the "IconicSounds Sports Plan," which lets you play engine sounds in your car for a one-time fee of $117.
We recommend you METADATA, RPP technology podcast. News, analysis, reviews, recommendations and everything you need to know about the world of technology. To hear it better, #StayHome.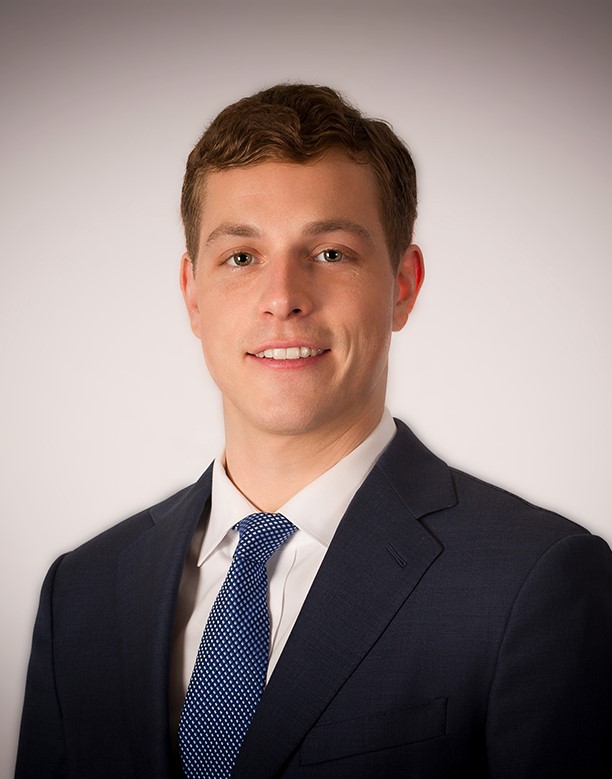 "Entrepreneur. Internet fanatic. Certified zombie scholar. Friendly troublemaker. Bacon expert."