BODØ/OSLO (VG) Everything was right as Bodø/Glimt strolled past KI Klaksvik in Champions League qualifiers, but the weather gods didn't play with Glimt this week. Completion has now been postponed until Wednesday.
Aftenposten collaborates with VG-sporten. Therefore, as a reader of Aftenposten, you also get articles and services created by VG.
VG was able to confirm that Bodø/Glimt on Tuesday afternoon. The game, which was originally supposed to take place on Tuesday night at 20.00, will be played on Wednesday at 19.00.
The reigning champions of the Norwegian league were actually supposed to travel to the Faroe Islands for the return match against KI Klaksvik on Monday, but weather conditions meant the plane never left Bod.
They decided to try again on Tuesday – but this time they didn't qualify either. As a result, there will be no return matches on Tuesday – and matches will be postponed until Wednesday.
VG met the Glimt team at the airport in Bod prior to departure. Flights to the Faroe Islands will initially depart at 14.
– These are things that are beyond our control, and we accept them as they are. I think it will work, club captain Ulrik Saltnes told VG.
– I think it will be a different match from last time. I hope they adapt to us, he said of the opponent.
Even the Klaksvik are unsure if there will be an early fight on Tuesday. On Twitter, they joked about the possible delay:
A week ago, the teams met for the first game at Aspmyra.
Glimt won the match broadcast by VG+ Sport 3-0 after a hat-trick signed by Victor Boniface. You can see highlights from that match in the video window at the top.
There is little doubt that the yellow shirts are the big favorites before the second leg, and if they progress (when the match is finally played), Welsh The New Saints or Nordic Linfield await. The Welsh won the first game 1-0, and will meet for the return match on Tuesday night.
Already on Saturday, Glimt will be in action again, then against HamKam in Eliteserien.
AT THE PLACE: Ulrik Saltnes and the Glimt team ready to depart for the Faroe Islands.
1 of 4Photo: Lars Martin Hunstad / VG
Bodø/Glimt are not the only Norwegian team to qualify for a game in Europe this season, but the only one that has the chance to go to the Champions League or Europa League.
Molde, Vikings and Lillestrm enter the second round of the Conference League qualifiers. The matches will be played on 21 and 28 July.
These three teams must go through the second round, third round, and playoffs before possibly reaching the group stage of the tournament which debuted last year.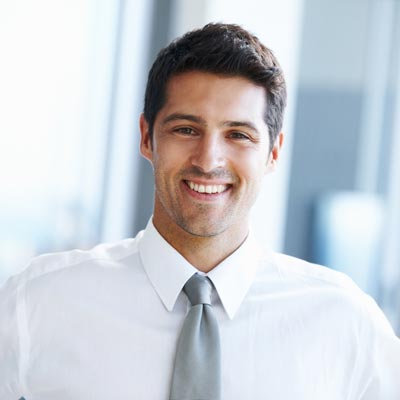 "Amateur analyst. Zombie geek. Hardcore troublemaker. Internet expert. Incurable twitter fanatic."