This week, Gabriel Boric is making his first presidential trip, and his destination is Argentina, the country where he will arrive with a diverse entourage. Prior to the flight, the President spoke with trans-Andean media about his visit, investigating his relationship with the country and improving his support for Argentina's claims to the Malvinas Islands.
In a conversation with the trans-Andean newspaper Clarin, Boric admitted to having "very deep ties with Argentina and with the history of the Argentinean people", argues that "I grew closer to Argentina than to the center of Chile (at Punta Arenas), with permanent trips to Río Gallegos, Río Turbio, Río Grande, Tolhuin, Puerto Almanza, Ushuaia. And because of that I felt a deep brotherhood with the Argentine people from a very young age".
In the same media, the President was consulted about his support for Argentina's claim to sovereignty over the Malvinas Islands, considering that this month marks the fortieth anniversary of the conflict that took place under the Argentine dictatorship led by Leopoldo Galtieri, who insisted on recovering. control of the archipelago, in the hands of the British since 1833.
Under this scenario, Boric claims to be a "deep Latin American", holding "I clearly and unequivocally support the claims made by the government and people and the Argentine State in the Malvinas Islands.".
Despite the emphasis and symbolism of support in the full anniversary of four decades of conflict, this position has been expressed by Boric since he became leader and student representative, and is consistent with the official position that Chile has defended recently. decades on the subject.
Of course, Boric stressed that the resolution of this conflict "must be by peaceful means. That is what we will always encourage." Also, through page 12, sure that "I will never push for the resolution of armed conflict and my position is in solidarity with the Argentine people."
In this latest press release, the President took the opportunity to send his greetings and "my deepest respect to the people of Argentina, to the entire generation that went to war that they did not choose, for the government they did not elect and which they did not choose to cause so many tragedies," added that "as president of Chile I have no doubt on which side and we support the international claims made by the Argentine Republic regarding the Malvinas and the South Sandwich Islands," he said.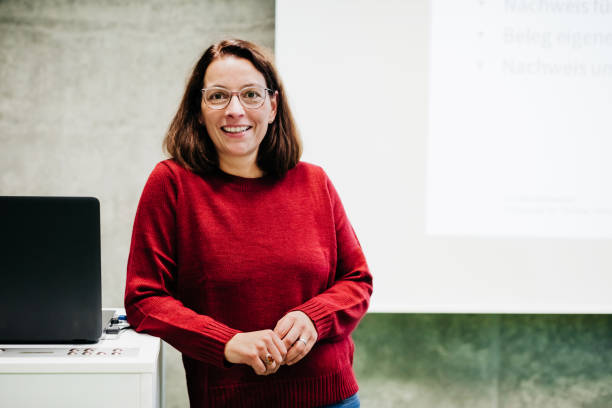 "Web specialist. Incurable twitteraholic. Explorer. Organizer. Internet nerd. Avid student."