British Prime Minister Boris Johnson assured this Wednesday, April 6, that "biological men" should not compete in the women's sports category, while pointing out that public places, such as hospitals, prisons or locker rooms, should have spaces only for women. .
Johnson's words came after transgender cyclist Emily Bridges was banned from the women's competition last week, after sports authorities understood she was "unfit."
During a visit to the hospital, Johnson said his stance "seemed reasonable to him," as collected Sky News. "This is not to say that I am not very empathetic towards people who want to change their gender, it is very important that we give people love and full support when making this decision," the prime minister added.
British Deputy Prime Minister Dominic Raab took to social media to show he agreed with Johnson, noting that It didn't seem "fair" to him that people who were born boys could compete in sports with those who were born girls.
Last week, the British government announced that it would ban conversion therapy for gay or bisexual people, but not for transgender people.
Also last week, British Conservative MP Jamie Wallis became the first British MP to publicly declare himself 'trans'. He did it after the deputies meeting storywhere Johnson allegedly poked fun at the 'trans' issue.
according to political, the prime minister said: "Good evening, ladies and gentlemen or, as (Labor Party leader) Keir Starmer puts it, those assigned as male or female at birth." He later posted a message of support for Wallis.
Transgender cyclist Emily Bridges was declared "unfit" to take part in last weekend's UK women's national championship omnium event.
Bridges was originally allowed to register, under UK Cycling Transgender and non-binary rider participation policy.
The organization said in a statement that it had been notified "by the International Cycling Union (UCI) that (…) Emily was not eligible to participate in the event."
The test took place on Saturday 2 April at Derby, with the presence of notably five-time Olympic champion Laura Kenny.
According to information from British newspapers Security, Emily Bridges, who started hormone therapy last year, will have to wait until her UCI registration as a male runner ends. before being able to compete in the women's category.
The UK Cycling Regulations, updated in January 2022, require low testosterone levels to be demonstrated for the twelve months prior to competition.
The initial decision to exempt Bridges from competition this weekend has sparked a lot of controversy. Other athletes threatened to boycott the race.
"It's unfair to ask Laura Kenny and the other female runners who will face Bridges to race against rivals who have a biological male advantage," former British Olympic swimmer Sharron Davies said Thursday in Timedetermined that "no testosterone reduction can attenuate it".
Ten days ago, the president of the International Athletics Federation (World Athletics), Sebastian Coe, in the same newspaper expressed his opinion afraid to see women's sports weakening due to the participation of transgender competitors.
"We have to trust the science as much as possible," says Coe, who "is without a doubt that testosterone (level) is a major determinant of performance."
Coe's words came days after Lia Thomas, a transgender swimmer, participated in the American college championships in Atlanta, where she won the 500-yard freestyle by over a second and a half.
The case of Lia Thomas, who previously competed in the men's number, has divided public opinion in the United States. His detractors believe he has an unfair physiological advantage.
*With information from AFP and Europa Press.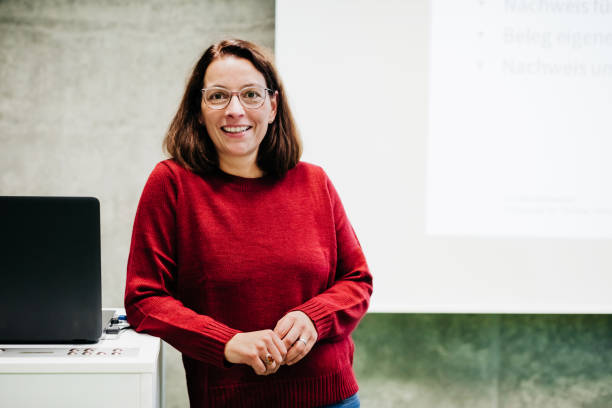 "Web specialist. Incurable twitteraholic. Explorer. Organizer. Internet nerd. Avid student."