Prime Minister Boris Johnson said on Wednesday that France should "relax" on a new alliance between Australia, Britain and the United States, called Aukus, in the Indo-Pacific region.
"It's time for some of our dearest friends around the world to control their emotions and take [el asunto] calmly," Johnson said. "It's basically a huge step forward for global security. They are three like-minded allies who stand shoulder to shoulder and create a new technology-sharing partnership," he said.
The British prime minister added that the alliance was "not exclusive, nor does it seek to support anyone, nor is it hostile to China."
Johnson stressed that Aukus exists to deepen ties and friendship between the three countries in a way that will benefit what they believe in.
France expressed disappointment after Australia canceled a contract to procure large submarines and signed the Aukus pact to build nuclear-powered submarines instead.
Meanwhile, Chinese Foreign Ministry spokesman Zhao Lijian said the Asia-Pacific region needed economic growth and jobs rather than gunpowder and submarines.
Lijian urged the three countries to reverse their decision and "comply with their international nuclear non-proliferation obligations."
Last week, the United States, Britain and Australia announced the formation of a new security alliance in the Indo-Pacific region, from which France and the European Union (EU) are excluded.
The suspension of Australia's contract with France due to the formation of Aukus has created new tensions between the European Union and the United States.
See also: France criticizes being kicked out of the alliance between the US, UK and Australia in the Indo-Pacific region
French Foreign Minister Jean-Yves Le Drian called the deal a "stab in the back" and summoned the French ambassadors to Canberra and Washington for consultations.
*Translated by Daniel Gallego.
The Anadolu Agency website contains only a portion of the news offered to subscribers on the AA News Broadcast System (HAS), and is in summary form.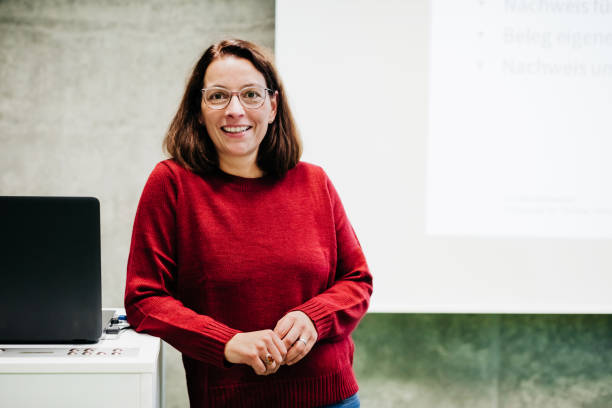 "Web specialist. Incurable twitteraholic. Explorer. Organizer. Internet nerd. Avid student."