British Prime Minister Boris Johnson has spoken about whether the country will let Novak Djokovic play at Wimbledon and said he believes that everyone should be vaccinated because it is a "fantastic" thing.
This does not answer, however; over uncertainty over whether the world number one will be able to play a third Grand Slam of the season in June, despite current law in Britain allowing the entry of unvaccinated people, as long as they give a negative PCR test before traveling and undergo a ten-day quarantine in which two Another PCR should be performed, on the second and eighth day.
In the case of going to London, Djokovic will be able to bypass the confinement by PCR on the fifth day of his arrival.
"It is important for Australian authorities to make their own decisions. What I would say about Djokovic, who I played against, was pretty good, is that I believe in vaccinations and that's a fantastic thing," Johnson said.
"I think everyone should trust this (vaccination) program, because it allows this country to be one of the best economies in Europe and, at the same time, protects everyone. This has great advantages," the prime minister added.
Documents emerging from the trial that Djokovic won in Melbourne reveal that the Serb was not vaccinated, which could complicate his journey on the circuit. At the moment, neither Roland Garros nor Wimbledon, the next two Grand Slams of the season, are against the Serb's arrival. (D)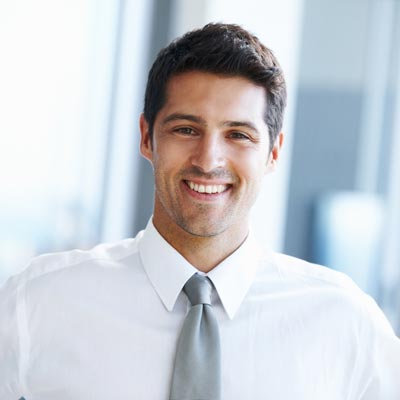 "Amateur analyst. Zombie geek. Hardcore troublemaker. Internet expert. Incurable twitter fanatic."