Boris Johnson's government has reached an agreement with Rwandan authorities to send back to the African country the majority of men under the age of forty, of any nationality, who try to enter Britain on an irregular basis. The idea of ​​outsourcing the management of irregular immigration is not new. Australia, perhaps the inspiration of the British Executive, has sent many of those trying to reach its shores to several Pacific islands over the years. What makes Johnson's plans so cruel – "against the very nature of God", according to the Archbishop of Canterbury, Justin Welby – is their blatant use as political propaganda and the fact that they represent confirmation of the failure of Brexit. .
There are no official figures on irregular immigration as the Government is reluctant to publish them. Estimates from refugee aid organizations and media such as the BBC put the number in 2021 at nearly 29,000. The Interior Ministry's forecast, recently leaked to the media, suggests that this year it could reach 65,000 people.
Johnson and Eurosceptics promised Britons, during the 2016 Brexit referendum, that they would regain control of their lives, as well as their borders. Take Back Control It was a brilliant message with which they achieved victory. Years later, Downing Street came face to face with a reality that the European continent had to deal with much earlier, and in much higher numbers. Johnson and his Interior Minister, Priti Patel, have demanded that the French Government have more control over its beaches, and that it accept the return of immigrants arriving via the waters of the canal. Paris has been very clear: this is an issue that must be negotiated directly with EU institutions. Once again, the community loyalty of the partners thwarted London's attempts to bypass Brussels with a bilateral agreement.
Johnson knows that the "Rwandan route" will be questioned in British courts, and his Nationality and Borders Bill, which includes the option to send what his government calls "economic immigrants" to a third country, will undergo drastic changes in the House of Representatives. from God. But he had announced the move just three weeks before local elections on May 5, which will take place across the UK. Rekindling the inflamed immigration debate served to hide the fact that Johnson had been fined by police for breaking the law by participating in banned parties on Downing Street during the lockdown. Today, the House of Commons decides whether to open a defamation investigation. It's clear that Johnson's real goal is not to regain control of the border, but control over his political future.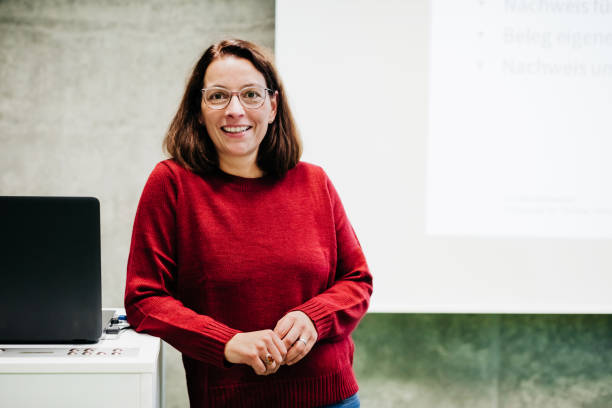 "Web specialist. Incurable twitteraholic. Explorer. Organizer. Internet nerd. Avid student."