In an article in a British newspaper Telegraph On Tuesday, Johnson wrote that ending the West's dependence on Russian oil and gas would be crucial in "stopping the intimidation of the Kremlin."
He also accused the West of a "grave mistake" eight years ago.
– Let him escape
– When Putin invaded Ukraine for the first time in 2014, the West made a huge mistake. The Russian leadership took over most of the independent country, by force, and we let it get awaywrote the British Prime Minister.
Russia's annexation of the Crimean peninsula in 2014 was one of the largest unrest in the history of Russia and Ukraine.
Will be cruel
Since Russia invaded Ukraine on February 24, Johnson has imposed sanctions on several Russian oligarchs.
– There is no safe haven for those who have supported Putin's malicious attacks on Ukraine. Today's sanctions are the latest step in Britain's steadfast support for the Ukrainian people. We will be ruthless in prosecuting those who permit the killing of civilians, the destruction of hospitals and the illegal occupation of sovereign allies, the British Prime Minister said last week.
Johnson has accused Russian President Vladimir Putin of endangering the whole of Europe, and recently made clear that Britain will continue to support Ukraine's defense against the Russian invasion.
based on BBC The UK will stop importing oil from Russia at the end of 2022.
internal discord
In 2013, there was an internal dispute in Ukraine over the country's approach to the EU.
Ukraine's then president Viktor Yanukovych said no to the planned trade and cooperation agreement with the EU, and instead signed an agreement with Russia. The decision sparked demonstrations against the pro-Russian president, who was later ousted in February 2014.
The Russian-oriented regions of eastern and southern Ukraine met the pro-EU rulers of Kyiv with distrust, and in March 2014, the people of the Crimean peninsula voted to secede. On March 18, Russia annexed Crimea.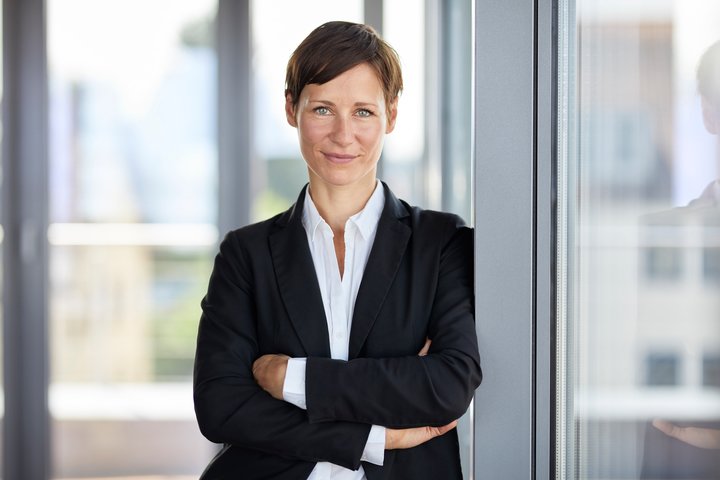 "Social media guru. Total beer fanatic. Tv ninja. Typical coffee fan. Amateur entrepreneur. Unapologetic food scholar."