young boxer Ali Tazeem has passed away this morning after a serious traffic accident in which the 18-year-old British athlete is involved, he has just made his professional debut and has a long career ahead of him.
Many experts consider him to be the heir of Amir Khan, one of the most successful boxers of all time in the welterweight and super lightweight categories. The two have very similar styles, where their extraordinary physical talent and agility to dodge punches stand out.
He has already made his professional debut after signing for Probelum three weeks ago. He is expected to stay in his category and become one of the best boxers in England. Despite this, he had lost his life in a car accident in the city of Wolverhampton.
Statement about his death
Sam Jones, manager of Ali Tazeem, has posted a message on his Twitter account this morning where he confirmed the death of the young athlete. They had spoken recently and the news shocked Jones, who couldn't believe what had happened to the young boxing starlet.
Jones accompanied his statement with a photo where the two can be seen, the publication was emotional and he wanted to remember the family of the deceased: "This morning I woke up to the news that he had passed away at the age of 18, I can't believe it, I can't even process it properly, yesterday we talked about how I will grow in professional boxingAll I can think about is Ali and his beloved family," Jones wrote.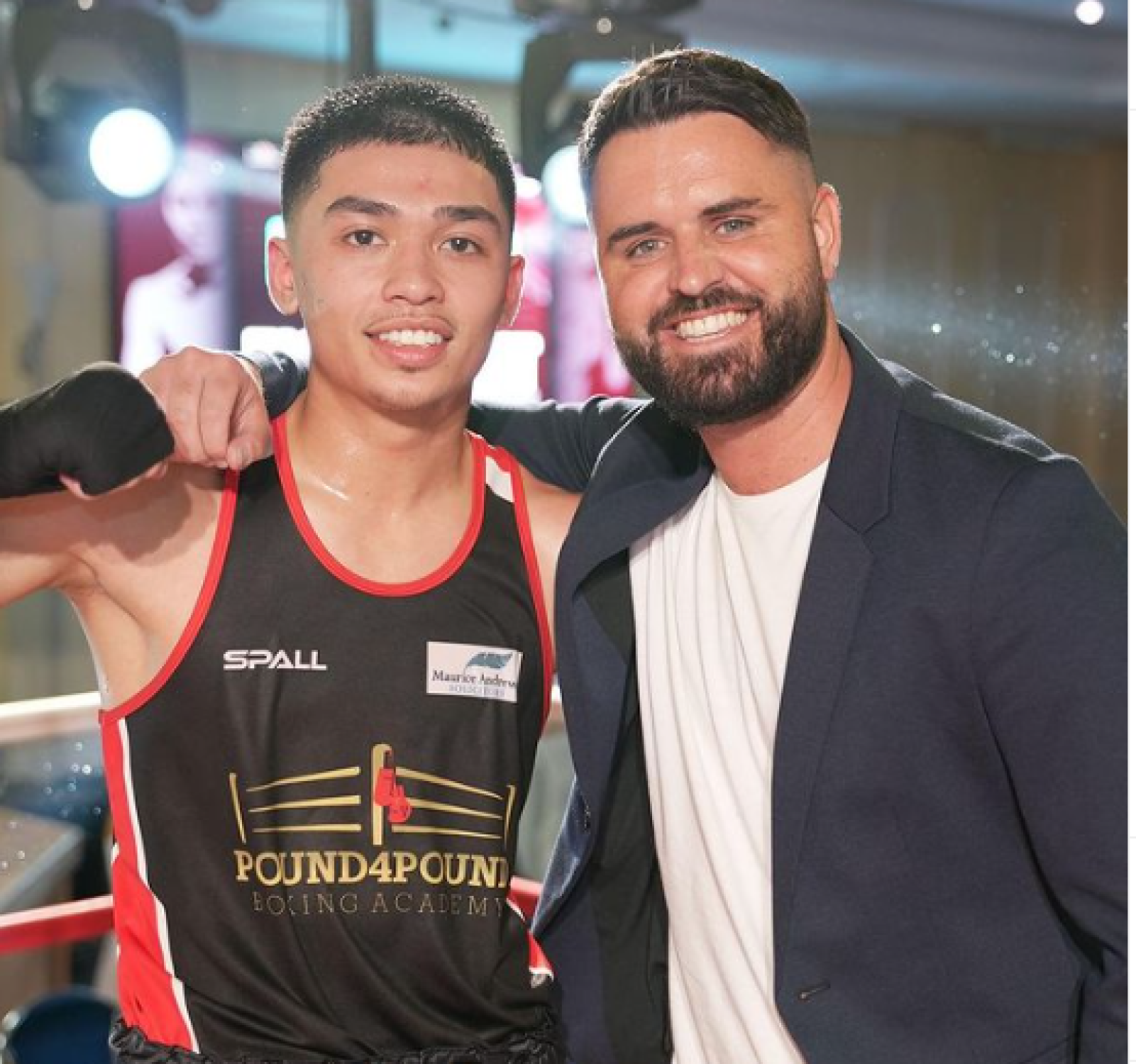 According to local media reports, Ali Tazeem was in the passenger seat at the time of the accident. car driver He was taken to the hospital and is in serious condition..
He has a very promising career
Tazeem has excelled in youth boxing and is taking his first steps in the professional arena. He has won 15 international gold medals in the junior championships and is well known on this contact sport circuit. He has an enviable international record, having participated in 51 fights and winning 46 of them.
Amir Khan, his idol, has spoken about Tazeem several times and appointed him as his successor. In 2020, after the young man won the Bristol Boxing Cup, the professional boxer dedicated some sweet words to him: "I think he will be the next great boxer in England. The set of skills he has, his movement, really reminds me of myself when I still young," he said.
West Midlands Police released a statement reporting the crash: "A teenager tragically died and another was seriously injured after a car hit a wall in Wolverhampton this morning. Our thoughts are with their loved ones and we will offer them support at this terrible time."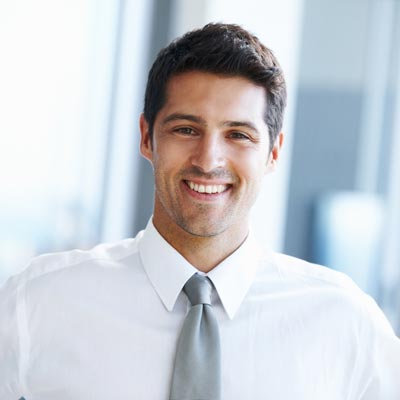 "Amateur analyst. Zombie geek. Hardcore troublemaker. Internet expert. Incurable twitter fanatic."