Luke Ramone Harper is only eight years old. A boy from Dublin died after a fatal brain injury from inhaling helium from a balloon he received for his 8th birthday the week before.
The boy's mother, Hilary McSweeney, told forensic scientists Luke was playing upstairs in the afternoon.
When he came, he saw the body of his son. She was limp and lifeless when he pulled the balloon from her face and rushed her to the park so she could get some fresh air. The mother tells according to Daily mail that he found his son lying lifeless with his face down, with a balloon over his head.
The gas balloons were from the week before, when Luke had a birthday party. It is partially emptied.
Together with Luke's father, Martin Harper, she pressed against her son's chest while waiting for the ambulance to arrive.
The next day, the doctors informed the boy's parents that it was time to say goodbye. The mother said they took care of some of Luke's hair, and took his fingerprints and footprints as a memory.
– I feel numb, broken and in pain that you can't imagine, he said according to the newspaper.
Luke always gets helium balloons for his birthday parties. Boys with ADHD and autism have never inhaled helium gas. The parents also didn't expect him to notice that older children sometimes inhale helium gas because it gives them strange noises. They thought he might be trying to inflate the balloon again, as it was a week old and thus had lost some helium.
An autopsy showed that the boy died from lack of oxygen to the brain following a heart attack caused by helium inhalation.
The boy's parents now say they are concerned that other families are not aware of the potential dangers of helium balloons.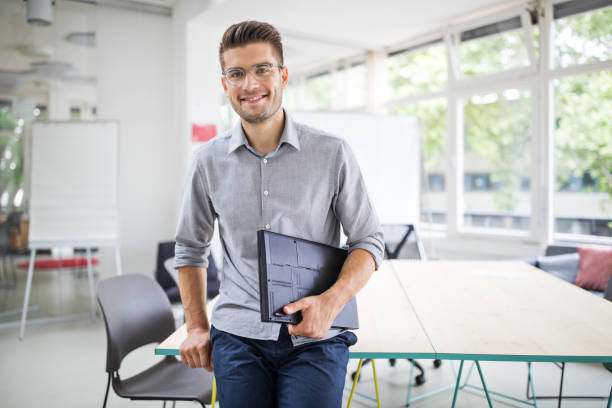 "Freelance bacon fanatic. Amateur internet scholar. Award-winning pop culture fan."