LONDON —
British and Japanese military forces will "work more closely" under the defense agreement announced by British Prime Minister Boris Johnson during a meeting with his Japanese counterpart on Thursday.
Johnson received Japanese Prime Minister Fumio Kishida at the UK president's residence at 10 Downing St. He noted Japan's "firm stance" "against the Russian aggression in Ukraine" and leveled the security situation in Asia.
"There is a direct reading from the actions of autocratic and coercive powers in Europe to what could happen in East Asia," Johnson said. "That's why we want to work together more closely."
Johnson's office said the deal would allow troops from the two countries to be deployed together for training, joint exercises and disaster relief.
Kishida's first official visit to Britain as prime minister was marked by the glide of three British Royal Air Force planes over London.
Leaders of the two G7 countries are expected to discuss Russia's invasion of Ukraine and how to pressure Russian President Vladimir Putin. The Japanese government condemned the Russian invasion and joined Western countries in imposing sanctions on Moscow. Japan has also supplied Ukraine with helmets and other non-lethal military aid.
Japan fears that Russia's invasion of Ukraine could have repercussions in East Asia, where the Chinese military is becoming increasingly assertive and has threatened to reintegrate Taiwan, by force if necessary.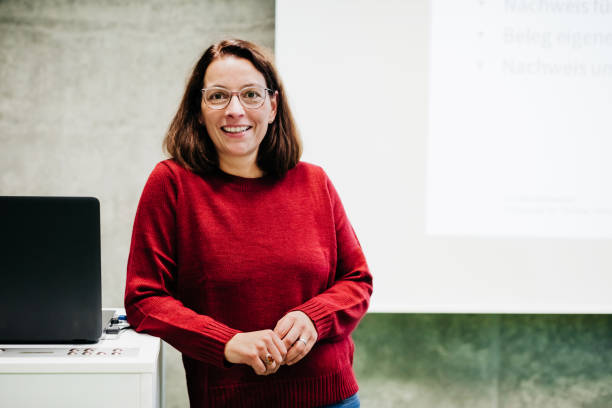 "Web specialist. Incurable twitteraholic. Explorer. Organizer. Internet nerd. Avid student."