British Foreign Secretary Liz Truss announced on Thursday, March 31, new sanctions against Russian individuals involved in spreading Kremlin propaganda, as well as against Russian state media organizations.
In a press release, Truss assured that "Putin's war in Ukraine was based on spouting lies" and reminded that Britain "has helped lead the world in exposing Kremlin disinformation."
In this regard, Truss stated that "these latest sanctions are against rogue propagandists who take advantage of Putin's fake news and narratives" and assured that "further sanctions will continue to be applied to increase pressure on Russia" and ensure that "Putin loses in Ukraine."
The new sanctions target Sergei Brilev, a well-known TV presenter on the state-run Rossiya TV channel and a prominent Kremlin propagandist.
The TV-Novosti organization, which owns the Russia Today (RT) television channel, and Rossiya Segodnaya, which controls Sputnik, were also sanctioned.
Other propagandists sanctioned include Alexander Zharov, CEO of Gazprom-Media, Alexei Nikolov, managing director of RT, and Anton Anisimov, head of Sputnik International Broadcasting.
The British government also sanctioned the head of Russia's National Defense Command and Control Center, Lieutenant General Mikhail Mizintsev, who was nicknamed "the butcher of Mariupol."
Mizintsev has earned a sinister reputation for his brutal military tactics, including the indiscriminate shelling of civilian centers in the city of Aleppo during Russia's military intervention in the Syrian civil war and now the port city of Mariupol under siege by Russian forces.
"Putin's propaganda machine has worked too hard to spread misinformation and distract from his barbaric actions in Ukraine," said Nadine Dorries, Secretary of State for Culture, Media and Sport.
Dorries explained that the sanctions were aimed at those "involved in covering up the actions of the Russian state" and said that further action would not hesitate against "people and organizations who are trying to mislead people about this perverted war."
*Translated by Daniel Gallego.

The Anadolu Agency website contains only a portion of the news offered to subscribers on the AA News Broadcast System (HAS), and is in summary form.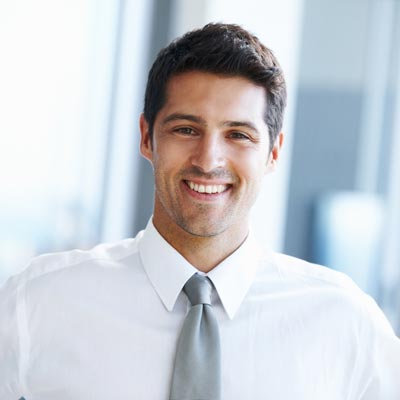 "Amateur analyst. Zombie geek. Hardcore troublemaker. Internet expert. Incurable twitter fanatic."