Venezuela's Executive Vice President, Delcy Rodríguez, assured this Friday that Britain had "intentions to steal Venezuelan gold", regarding litigation being carried out to control the country's reserves held in European countries and valued at around 1,600 million euros. (about 1,630 million dollars).
"All countries should think that what they have done to Venezuela they can do for them too, be careful, not take their gold to the Bank of England, not hold it, because, in the end, they will end up falling victim to the historical piracy of that country which intends to steal the gold of Venezuelan men and women," the official said at an event with the social movement.
On December 20, Britain's Supreme Court accepted, in part, an appeal filed by opposition Juan Guaido about whether he or the country's president, Nicolás Maduro, should control the gold held in the Bank of England.
The UK's highest judiciary has referred the case to the Commercial Division of the High Court to determine who is in charge of managing the gold.
In this regard, Rodríguez said that in the coming days the "fate" of the precious metal will be resolved, a dispute which, he believes, is being given to the Central Bank of Venezuela, and for which he asks for support and "struggle". , in all cases ", from citizens.
"Venezuela is fighting for Venezuelan gold. Are you going to allow the British Government, mired in deep crisis, to steal the gold of all Venezuelans? That's why BCV is there, fighting. But, we have to fight here, on the road", he stressed.
The vice president recalled that ingots were sent as "deposits" to the Bank of England, and that the BCV stated that only Venezuela could dispose of them.
"This is the imperial state, the imperial state that has stolen the gold kept by BCV as a client," he stressed.
In addition, Rodríguez reported the installation of an "anti-blockade movement" that would be activated inside and outside Venezuelan territory to "continue the permanent battle" for state resources and assets.
With information from EFE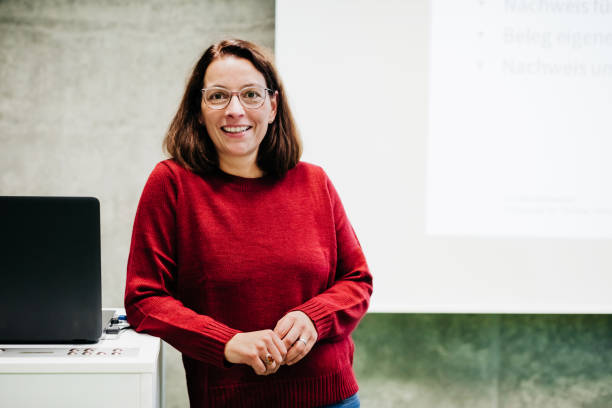 "Web specialist. Incurable twitteraholic. Explorer. Organizer. Internet nerd. Avid student."