British Prime Minister Boris Johnson has rejected Scotland's request for London to allow a second independence referendum.
In a letter to Scotland's First Minister Nicola Sturgeon, Johnson said: this wednesday 6th july after "carefully considering the arguments he put forward for the transfer of power from the British Parliament to the Scottish Parliament" to hold another plebiscite on the territory's independence.
Meanwhile, Sturgeon published the letter via his official Twitter profile and said: "I just received this from Johnson (one of his last acts as prime minister?)".
Sturgeon assured that "Scotland will have the opportunity to vote for independence, I hope in a referendum on 19 October 2023, if not, through a general election" and pointed out that "Scottish Democracy will not be a prisoner of this Prime Minister or any other."
Last month, Sturgeon announced that Scotland could hold a second independence referendum on 19 October 2023, explaining that the aim of the measure was "to know the views of the Scottish people on whether Scotland should become an independent country or not."
He also said that the referendum had to be legal and that the Scottish Government would reveal what it would do if the Government in London blocked the vote.
Scotland's first referendum on independence was held just two years before the historic Brexit vote.
After the negative outcome of the referendum, then Prime Minister David Cameron's Government promised a better understanding of Scotland than the UK and "new and broader powers" for the Scottish Parliament.
Sturgeon's Scottish National Party has full confidence that Scotland will survive, and even get better, outside the UK, thanks to its North Sea oil fields, world-famous single malt whiskey, textiles, jet engines, and a wide range of banking and financial services.
However, the idea was rejected by 55.3% of Scots compared to 44.7% yes.
*Translated by Daniel Gallego.
The Anadolu Agency website contains only a portion of the news offered to subscribers on the AA News Broadcast System (HAS), and is in summary form.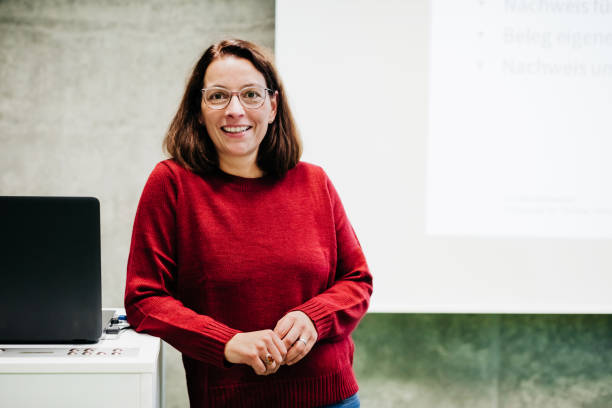 "Web specialist. Incurable twitteraholic. Explorer. Organizer. Internet nerd. Avid student."