Russia lost more than 450 troops and did not achieve its main goal in the first 24 hours of its military intervention in Ukraine, Britain's Defense Secretary, Ben Wallace, assured this Friday, February 25.
Speaking to Sky News, Wallace noted that, according to the British government's assessment, Russian President Vladimir Putin "intended to attack all of Ukraine."
"Our assessment, as of this morning, is that Russia has not achieved its main objective. In fact, behind schedule. They have lost more than 450 of their staff members," he said.
Russian special forces that tried to seize "one of the important airports" near Kiev were repelled and "Ukraine has retaken it," Wallace added.
See also: Russia says 'ready' to send delegation to Minsk for talks with Ukraine
"So I think that goes against Russia's grand claim and indeed President Putin's view that somehow the Ukrainian people are freed and will join his cause, he is gravely mistaken," Wallace said.
Russia's military offensive in Ukraine entered its second day on Friday, with Russian troops heading for the capital Kiev from multiple directions.
Russian President Vladimir Putin ordered military intervention on Thursday, just days after recognizing two areas held by Moscow-backed separatists in eastern Ukraine.
He stated that Russia did not intend to occupy a neighboring country, but rather to "demilitarize" and "denazify" Ukraine.
According to the Ukrainian president, more than 130 people, including civilians, died on the first day of the military intervention.
*Aicha Sandoval Alaguna contributed to writing this article.
The Anadolu Agency website contains only a portion of the news offered to subscribers on the AA News Broadcast System (HAS), and is in summary form.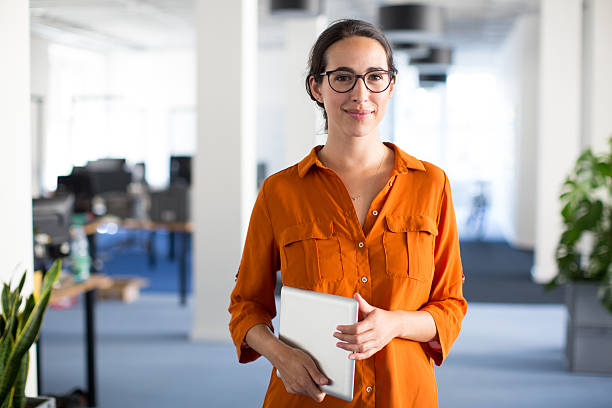 "Subtly charming web junkie. Unapologetic bacon lover. Introvert. Typical foodaholic. Twitter specialist. Professional travel fanatic."