The plane was late Tuesday at a military airport in Wiltshire, ready to take off, but was stopped at the last minute, after the European Court of Human Rights ECHR halted the deportation of some of the seven asylum seekers on board.
Sources at the British Home Office confirm both Sky News and BBC that it was court intervention that had stopped the flight.
The ECHR wrote in a ruling that at least one of the asylum seekers, an Iraqi man, should be allowed to stay in the UK, as he may be in danger if he is sent to Rwanda. The UK is a signatory country to the Court, which is separate from the EU.
Initially, 130 asylum seekers will be sent on the first plane. But that number was eventually reduced to seven, before Tuesday's court decision.
Won't be hindered
The UK government is disappointed, but will not be "stopped from doing the right thing", Home Secretary Priti Patel said.
In a statement, he said the plan would help destroy the business model of human traffickers and prevent loss of life, while ensuring that people who really need it are protected.
"It is surprising that the European Court of Human Rights has intervened despite previous successes in our domestic courts," Patel said.
– We will not be deterred from doing the right thing and executing plans to control our country's borders. Our lawyers are reviewing all decisions made in relation to this flight, and preparations for the next flight are now starting, it further stated
subject to criticism
Prime Minister Boris Johnson's government, which has pledged to tighten borders after Brexit, has been pressured by the fact that large numbers of migrants have moved from northern France to the country across the English Channel.
More than 10,000 have crossed the canal since the New Year.
An agreement with Rwanda to send asylum seekers there was signed in April, with the aim of scaring migrants and refugees from crossing the canal. In return, Rwanda received several million pounds of development aid.
It has been heavily criticized by human rights groups and the United Nations. Critics say it is illegal and inhumane to send people to distant countries they do not want to live in.
Additionally, they refer to the human rights situation in Rwanda, where President Paul Kagame has ruled with an iron fist for nearly three decades.
Human Rights Institute has also documented widespread human rights abuses and accused the security forces of arbitrarily imprisoning people and torturing them systematically and in the worst possible way.
The Rwandan government rejected the criticism.
Decision in July?
On Friday, a British judge ruled that Rwanda's policy should be given an entirely new review, but at the same time sending some asylum seekers to Rwanda while the review was being carried out was not a crime.
The ECHR said on Tuesday that deportations would have to wait until a British court makes a final decision on whether or not the practice is legal. It will happen in July.
This practice is not unique in the UK. Politicians in Denmark and Austria are considering similar plans, while Australia has operated an asylum reception center in the Pacific nation of Nauru since 2012.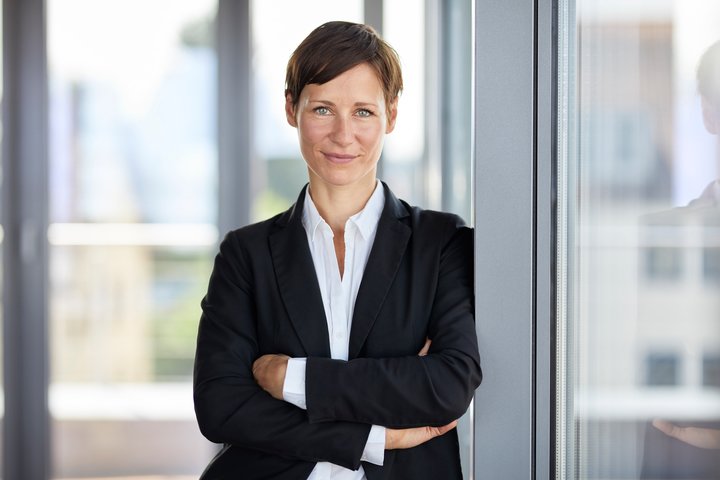 "Social media guru. Total beer fanatic. Tv ninja. Typical coffee fan. Amateur entrepreneur. Unapologetic food scholar."