Opposition leaders celebrate the decision even though the decision does not imply that he has access to gold bullion
MADRID, 29 (EUROPEAN PRESS)
The High Courts of England and Wales have denied this Friday the government of the president, Nicolás Maduro, access to Venezuela's gold reserves, which are in the Bank of England, and they have agreed with a self-proclaimed 'responsible president'. country, Juan Guaido, who has demanded access to the ingots on the grounds that he is Venezuela's legitimate head of state.
The decision is a victory for Guaido, who has achieved Britain's recognition as the country's only legitimate and interim president, and has overturned a Maduro-appointed Supreme Court decision that overturned Guaido's appointment to the Central Bank's board of directors. self-appointed Venezuela.
Judge Sara Cockerill thus indicated that there was no "legal basis" in the UK to overturn this appointment, which is why, after a four-day trial, she ruled that Maduro did not have the right to access the roughly 1,000 million euros in gold reserves held in the Bank. of England.
However, a British court did not grant Guaido access to the gold bullion, a matter that will have to be resolved in another court hearing, the BBC television network reports.
The case began in May 2020, when the Central Bank of Venezuela filed a lawsuit against the Bank of England for its refusal to grant access to gold reserves. The British agency later explained that it recognized Guaido as the Latin American nation's supreme president, for which he refused to respond to an agency under Maduro's control.
Now, the Venezuelan government has indicated that it will continue its efforts to gain access to the reserves, calling the decision "unfavorable." "This is based on a narrow legal issue regarding the recognition of foreign judges," said Sarosh Zaiwalla, the legal representative of the Venezuelan Central Bank.
GUAIDÓ applause for his decision
Venezuela's opponents have not been slow to celebrate the decision and have indicated it was "another international victory for democracy and freedom", as the National Center for Communications, which acts as the press office of the Venezuelan government, pointed out in a statement. Guaido.
"This decision is one more step in the process of protecting Venezuela's international gold reserves and their preservation for the Venezuelan people and their future," he said. "The regime also violates Britain's natural justice rules by being excluded in a procedure in which neither President Guaido nor his appointees were notified or given the opportunity to present arguments," the text gathers.
In this sense, he points out that the British courts "are a protective wall for the liberty of the people in a country with the rule of law like England". "Unfortunately, this type of honest and transparent judicial process does not exist in Venezuela, because the Maduro regime places more importance on power and money than the Venezuelan people," he said.
"Venezuelan men, women and children are proud of the courage, decisions and professionalism of the attorney general, the Board of Directors of the Central Bank of Venezuela and our legal team in showing this victory for generations to come", he said before acknowledging that Maduro would likely "try to appeal against the decision."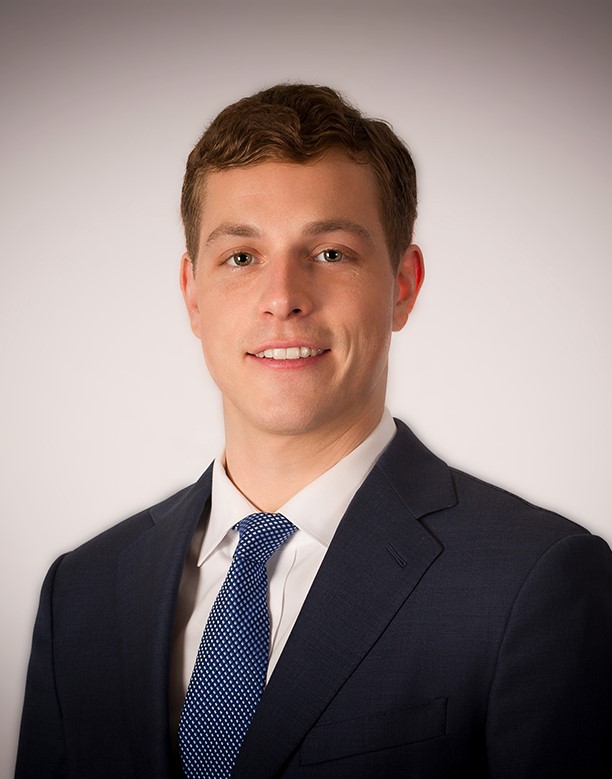 "Entrepreneur. Internet fanatic. Certified zombie scholar. Friendly troublemaker. Bacon expert."