This content was published on April 11, 2022 – 13:12
London, Apr 11 (EFE).- British Prime Minister Boris Johnson has commissioned an investigation into the fiscal situation of his Economics chief, Rishi Sunak, who he himself has sued after the press released details about his and his wife's finances.
Downing Street, Johnson's official office, confirmed on Monday that Christopher Geidt, the former private secretary to Queen Elizabeth II who was appointed Independent Counsel for Ministerial Affairs in April last year by the head of government, would be in charge of the investigation.
Sunak stood as one of the leading candidates to replace Johnson as chairman of the Conservative Party when the Downing Street party scandal during the pandemic threatened to oust him as prime minister, but his political career is in question as a result of the latest revelations.
His wife, Akshata Murty, the wealthy heir to India's tech empire, has so far maintained a legal status that allows him to avoid paying British taxes on his wealth in his home country, which earns about £11.6 million a year. (13.0 million euros) in the form of dividends.
British media have also published in recent days that the minister keeps a US resident card for up to one year after taking office and that he continues to file tax returns with US authorities until then.
Downing Street has denied reports in newspapers suggesting government personnel had made these leaks.
Sunak has written to the prime minister asking Geidt to see if all of his financial interests were "properly declared at the time."
The chief economist has assured that he always abides by the rules and that this investigation will provide "greater clarity" on the matter.
A spokesman for Johnson confirmed his part that the head of government had ordered this investigation and that he maintained his "absolute confidence" in the minister. EFE
gx / vg / si
© EFE 2022. Redistribution and rebroadcast of all or any part of the content of the EFE service is expressly prohibited, without the prior and express consent of Agencia EFE SA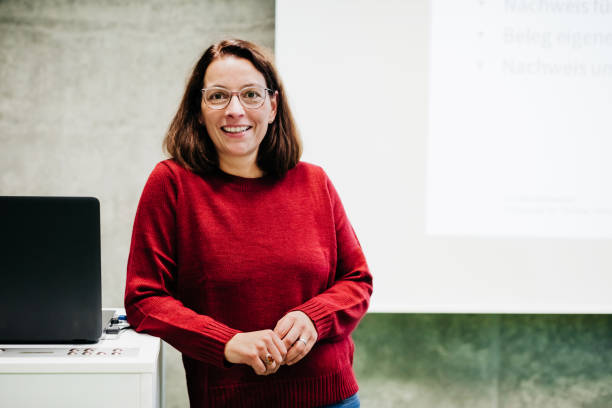 "Web specialist. Incurable twitteraholic. Explorer. Organizer. Internet nerd. Avid student."