The British state has relinquished control of the bank rescued by NatWest, which was nationalized after the 2008 financial crisis, reducing its holdings to below 50% for the first time, the finance ministry announced on Monday.
"For the first time since the financial crisis", the State "is no longer the majority owner of the NatWest bank, after the sale of part of its 1,200 million pound capital" (1,600 million dollars, 1,400 million euros), the Ministry announced.
Thus, the state's participation from 50.6% to 48.1%, he added, detailing that the shares were purchased directly by the bank.
Once a symbol of financial excess and until recently known as RBS (Royal Bank of Scotland), NatWest was rescued from bankruptcy by the state during the 2008 financial crisis.
Since then, it has undergone a drastic streamlining of its tentacle structure to focus on business and commercial banking in the UK.
The Labor Executive then paid 45,000 million pounds for 84.4% of its capital. Since 2010, successive Conservative governments have withdrawn capital from banks.
The sale announced on Monday was the fifth by a British state of a stake in NatWest.
"This is an important step in the government's plan to return nationalized banking entities" to private ownership as a result of the financial crisis, the Ministry of Finance stressed.
The UK state had completely divested itself of Lloyds Bank in 2017, which had also been rescued from bankruptcy by increasing its holdings to 40% in 2009.
Following the losses caused by the pandemic, NatWest returned to profit in 2021, thanks to a resurgent economy, posting a net profit of £2.95 billion, compared to a loss of £753 million the previous year.
ode-ac/es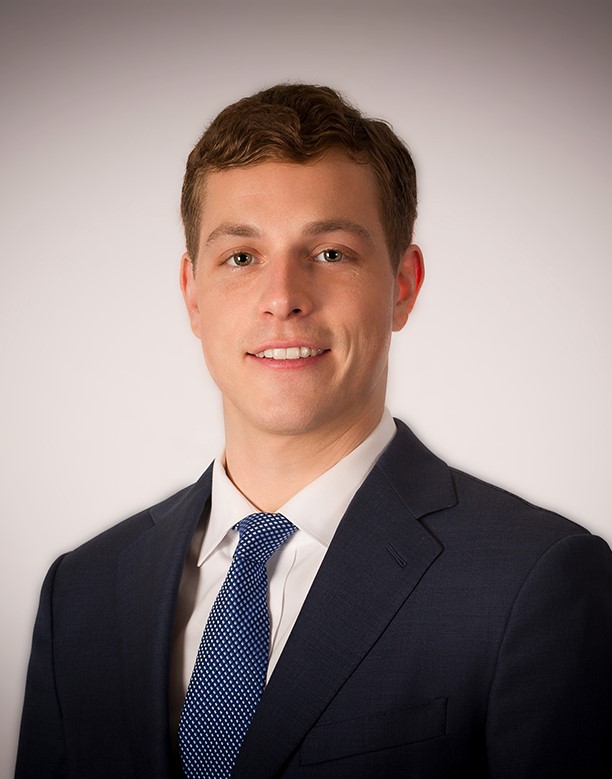 "Entrepreneur. Internet fanatic. Certified zombie scholar. Friendly troublemaker. Bacon expert."