Defeat
Beat, one of Latin America's fastest growing mobility apps, part of the FREE NOW group, a joint venture of BMW and Daimler, has expanded its executive team with the appointment of a new Chief Product Officer (CPO), Jason Tunstall.
This announcement coincides with a year of strong momentum for Beat as it continues to expand its product portfolio and strengthen its presence in Latin America.
Overseeing strategic product direction, Jason will lead the product team to Defeat to provide an outstanding Customer Experience, ensuring that product features and functionality are aligned with company goals and objectives.
"I'm excited to join Beat at an exciting time for the company and continue to develop solutions to empower mobility for safe, accessible and sustainable urban living. Beat has built a world-class product portfolio that provides a great foundation on which to build the next chapter in our product evolution."Jason pointed out. "I am impressed by the company's culture, diverse and talented team and ambition, and I look forward to a challenging future at Beat."

With over 20 years of experience in various customer-focused industries, Jason has a wealth of experience in strategy, design and product development. He has built products, teams, and businesses at media, telecommunications, and internet giants, as well as start-ups.
Before joining Beat, Jason held the role of Chief Product Officer at the high-growth Data-Driven Insurtech, serving clients including ride-hailing drivers, where he established product as a discipline and a department. Having worked almost exclusively at international companies, he is often based outside his native UK, with spells in Latin America, Australia and across Europe, including in the Netherlands where he has lived and worked for the past 6 years.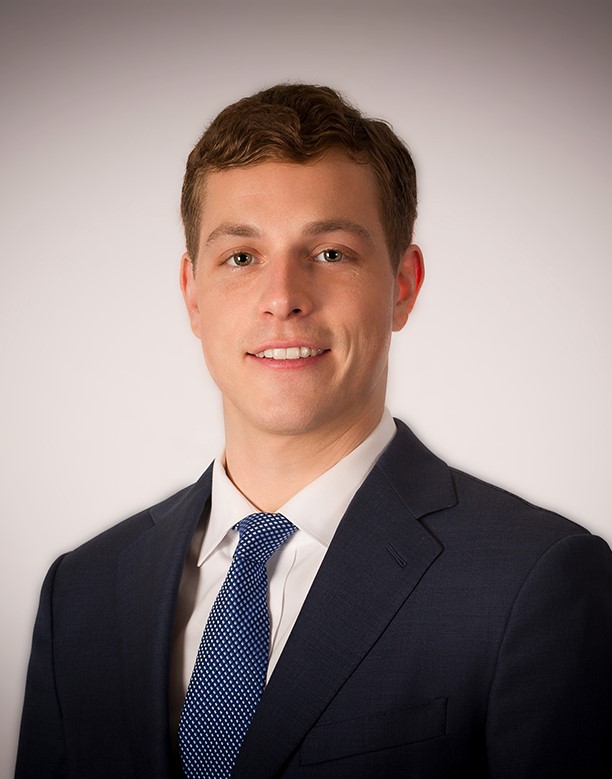 "Entrepreneur. Internet fanatic. Certified zombie scholar. Friendly troublemaker. Bacon expert."