The two leaders met in Beijing on Friday, before Putin will attend the opening ceremony of the Winter Olympics. In a statement after the meeting, they expressed their opposition to the expansion of NATO, as well as the agreement that Taiwan is part of China.
Putin and XI criticized the United States and the West in several ways. Among other things, they oppose what they call the United States' "negative influence" in the Asia and Pacific region, and urge the United States to drop short and medium-range missiles on Europe, state-run Russian news agencies say. RIA Novosti.
"Several powers representing minorities in the world continue to advocate unilateral solutions to international problems, and advocate military intervention," the statement said.
China has made clear that it supports Russia's request to end NATO's eastward expansion. In addition, the two countries have expressed concern about the new defense alliance between Australia, Britain and the United States.
Praise the relationship between countries
According to Russia's state news agency RIA, Putin landed in Beijing at lunchtime on Friday. According to the program, he went directly to Xi, and the two leaders then had a private lunch together.
"Relations between us developed in the spirit of friendship and strategic partnership," Putin said.
In an interview with China's state news agency Xinhua before leaving, Putin stressed that Russia and China play "important and stabilizing roles" in the world and contribute to "making international affairs fairer and more inclusive."
At the same time, Putin criticized Western countries for introducing a political boycott of the Olympics and claimed that this was being done to advance "their own ambitions".
Opponents of the politicization of sports
In an interview with China Media Group, Putin stressed that Russia, like China, "is against the politicization of sport and uses it as a tool of coercion, unfair competition and discrimination."
According to Putin's foreign policy adviser Yuri Ushakov, the Russian president's visit is a new step in the partnership between the two countries, a partnership which he said "is a key factor contributing to sustainable global development and counteracting the destructive activities of certain countries".
According to Ushakov, Russia and China share almost the same views on most international issues, and he stressed that China fully supports Moscow in the conflict with Ukraine.
"Beijing supports Russia's demands for security guarantees and agrees that the security of one country cannot be guaranteed by depriving another country of security," Ushakov said earlier this week.
NTB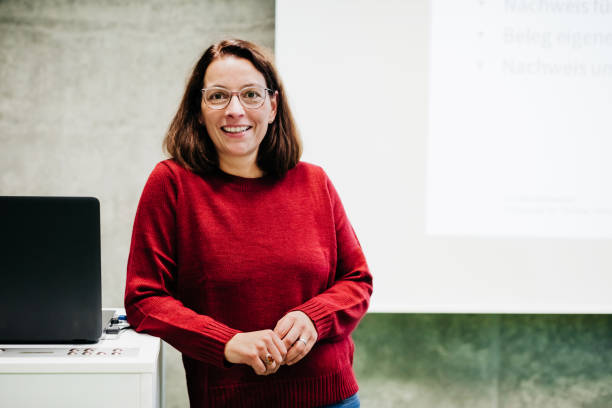 "Web specialist. Incurable twitteraholic. Explorer. Organizer. Internet nerd. Avid student."