Norway has an emergency stock of coronavirus vaccine ready in case four doses are required. It also includes new variant vaccines.
Municipalities may in a short time be required to vaccinate all or part of the population with a refresher dose.
This was conveyed by Minister of Health Ingvild Kjerkol to Storting, Tuesday afternoon.
– City authorities should be prepared for elderly patients and at-risk patients who need a refresher dose in the fall or earlier, Kjerkol said.
To date, more than 90 percent of those aged 18 years and over have been vaccinated with two doses. The Minister of Health wants this figure to be higher.
Kjerkol further said that there may be recommendations from the FHI for refresher doses for the elderly and risk groups before the winter of 2022/2023.
– Therefore, cities should have a plan so they can quickly increase capacity for vaccinations, said Minister of Health and Care Services Ingvild Kjerkol
NIPH: Does not protect against infection, but against serious disease
The Norwegian Institute of Public Health (NIPH) said the vaccine did not provide adequate protection against infection.
– Protection after refresher doses against infection with the omicron variant is lower than the previous variant, and appears to be relatively short-lived, says chief physician Sara Wattle at NIPH.
However, vaccines appear to protect against serious diseases.
– Protection remains steadily high for at least three to four months, also among people over the age of 65, the employer explains.
He said FHI was monitoring whether protection against serious illness was significantly reduced if it was longer. There are no signs of this.
– This means that even people vaccinated with three doses will be able to become infected, but only a few will become seriously ill.
Some countries vaccinate as a "precautionary measure"
Sara Wattle told Aftenposten that they are constantly considering the need for further vaccination of various groups in the population
They make up-to-date recommendations if they see that protection against serious illness is significantly reduced over time.
FHI recommendations will, among other things, depend on the situation of the infection and how well protection after vaccination matches current recommendations.
According to the NIPH, some states have chosen to offer a fourth dose to the very elderly as a precaution, without necessarily seeing an increased risk of serious illness. Other countries have chosen to wait for the situation as protection against serious disease remains good, and to ensure that new vaccine doses are administered close to the expected new wave of infections.
According to latest weekly report has 53 percent of the entire population received a refresher dose.
Of those over the age of 65, 90 percent had taken the third dose.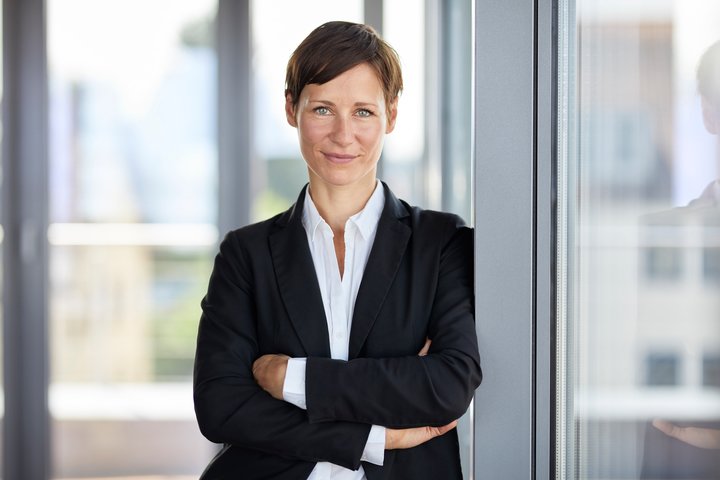 "Social media guru. Total beer fanatic. Tv ninja. Typical coffee fan. Amateur entrepreneur. Unapologetic food scholar."