The overwhelming opposition to Jelena Vlbe being re-elected to the FIS board made coach Aleksandr Bolshunov look red.

Aftenposten collaborates with VG-sporten. Therefore, as a reader of Aftenposten, you also get articles and services created by VG.
The ski presidents of Sweden, Finland and Poland have stated that they will not re-elect Välbe, who is president of the Russian Ski Federation. Norwegian ski president Erik Røste is also highly critical of Jelena Vlbe.
Russia's national team coach Yuri Borodavko, who has coached Alexander Bolshunov for many years, reacted strongly, including Swedish ski president Karin Mattson's statement that Välbe should not be nominated as a candidate.
– Let them say what they want! This is russophobic psychosis! No need to answer them. They compete to piss off Russians the most, says Borodavko Express Sports.
– No comment
– I have submitted the necessary documents and have no comments, said Vlbe himself about the attacks from the ski presidents of Sweden and Finland.
He had previously had a fight with Erik Røste – as he alleged to be the one responsible for the "hysteria" against Russian runners when the FIS decided to ban Russia for the rest of the season.
Wouldn't vote for Välbe
– Of course we won't vote for him, says Swedish ski president Karin Mattsson Express.
– One thing is not to choose him, but should he be able to choose himself? Should she be qualified to pose at all?
Finnish ski president Markku Haapasalmi stated that it was "absolutely outrageous" that Välbe was running for election.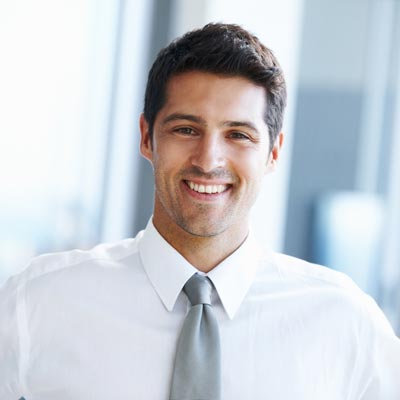 "Amateur analyst. Zombie geek. Hardcore troublemaker. Internet expert. Incurable twitter fanatic."