– Norovirus is highly contagious and this virus also mutates rapidly, so many people even in normal seasons will be susceptible to infection. It is still possible that the low incidence of norovirus infection in 2020 will affect the incidence this season, said doctor Hilde Marie Lund, who works in the department of infections from food, water and animals at NIPH.
Lund points out that Great Britain the post-summer season has seen an increase in norovirus and gastrointestinal viruses compared to the pre-pandemic years.
This may indicate that the population is less protected.
Less pain last year
In Norway, norovirus cases are not reported to a central register, but outbreaks in health institutions can provide an indication of the extent.
Last year, half of the number of norovirus outbreaks were reported in health care institutions compared to the previous year.
Better infection control during the pandemic may be the reason.
Whether Norway will now experience the same increase in norovirus cases as in the UK remains uncertain.
– FHI is currently not seeing an increase in reported outbreaks in Norway, but will continue to follow the situation in the future, Lund told NRK.
Remember to wash your hands – with soap!
The most important measure to combat infection is good hand and kitchen hygiene. Good hand hygiene means frequent hand washing with soap and running water, said FHI.
This is not very effective with spriting.
«In the case of norovirus, it is very important to clean mechanically with soap and water to remove the virus. Studies have shown that alcohol-based hand disinfection has a limited effect against norovirus. In places where many people gather, it should be easy to wash hands, and it is important to organize it, for example in schools, kindergartens and the like, writes FHI.
Very contagious
Norovirus is highly contagious and spreads easily from person to person in places where large numbers of people congregate or people live close together.
"People who are sick are most contagious when they have vomiting and diarrhea, but they are also contagious for a short time before the onset of symptoms and a few days after the vomiting and diarrhea subsides. You can usually return to school or work when you feel well.
Children in kindergarten or people who handle food (e.g., commercial kitchens, canteens, restaurants, or the like) should not return to kindergarten or work until 48 hours after vomiting and diarrhea have resolved," writes FHI.
Correction: An earlier version of this case suggested that the absence of norovirus during the pandemic could increase now as with the common cold virus. This comparison was incorrect and has now been removed.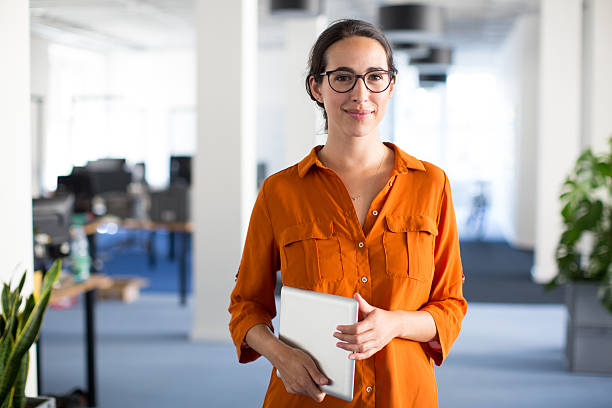 "Subtly charming web junkie. Unapologetic bacon lover. Introvert. Typical foodaholic. Twitter specialist. Professional travel fanatic."