On Wednesday, August 18, Crystal Turner (38) and Kylen Carrol Schulte (24) were found shot dead at a campsite in Moab, eastern Utah.
The couple, who just four months earlier gave each other a yes, were traveling around different campsites in their car.
Told about a scary man
Just days before they were found dead, they had spoken to friends and told them about a man at camp they found scary, and that they wanted to change campsites because of him.
Newlywed couple found dead
Police stated at the time that the two women had been shot several times, and that no one had been arrested in the case.
It was friends and colleagues who alerted the police when neither Turner nor Schulte showed up for work.
On Wednesday this week, a nine-month-old man died on suspicion of double homicide.
– Before he killed himself, he told others that he had killed two women in Utah, he said in a statement from police dated May 11, according to local newspaper Moab Sun News.
The suspected man is said to have given a detailed description of the crime which was never made public.
FBI: Her boyfriend admits to the murder in the diary
Must have worked together
The deceased worked at the same McDonald's restaurant as 38-year-old Crystal Turner.
According to police, he was in Moab at the time of the murder, and they had previously tried to track down the man – before they were told he had died.
Police stated that the case had not been closed, and asked anyone who might have information about the man – or his vehicle – to contact.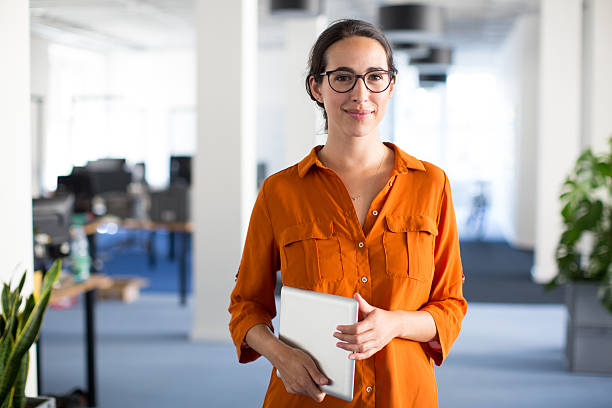 "Subtly charming web junkie. Unapologetic bacon lover. Introvert. Typical foodaholic. Twitter specialist. Professional travel fanatic."