UK foreign secretary to travel to Ukraine to "lead international opposition to Russian aggression"
British Foreign Secretary Liz Truss will this week travel to Ukraine, Poland and Germany on a diplomatic visit that London hopes will boost its efforts to "lead international opposition to Russian aggression" in Eastern Europe. Truss plans to meet with his Ukrainian counterpart -Dmitro Kuleba- and Polish counterpart -Zbigniew Rau- to "show unanimous support for Ukrainian sovereignty" among European countries, according to a statement from the Foreign Office, which gave no details about the meeting. . The minister will deliver a speech in Kiev in which "he will call on countries to respect the sovereignty of others and fulfill their commitments," the Foreign Ministry has indicated.
On Saturday, the minister will attend the Munich Security Conference, where he will strengthen ties with Britain's strategic ally. "We want to live in a world where people are responsible for their own future, free from aggression and coercion," Truss will argue in Kiev, according to early excerpts of his speech. "That means working closely with our friends in Ukraine, and others outside, to confront threats wherever they are in the world," the British diplomat added. Truss will also urge the Kremlin to "take the path of diplomacy" and "talk." "But, to be very clear, if they decide to continue the aggression, there will be grave consequences and severe economic costs" for Russia, it would warn.
EFE agency report.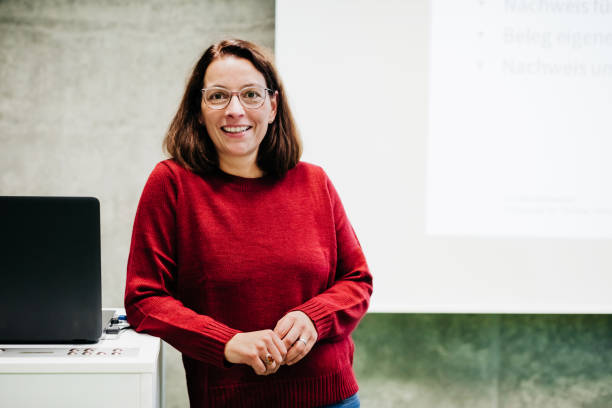 "Web specialist. Incurable twitteraholic. Explorer. Organizer. Internet nerd. Avid student."