According to Intrum's European Payments Report, nearly half of Spanish entities believe they will have to wait, at least, until 2023 to restore normality in their business. Despite this estimate, 43% of organizations surveyed admit they have learned to face any challenge with resilience and are more optimistic about their growth and future.
While the national economy is recovering little by little, events such as inflation, the conflict in Ukraine or the end of the moratorium and the lack of ICO lending have a direct impact on business networks, causing the return to normality to develop unevenly. . This is one of the main conclusions of European Payment Report from Intrum, which shows that most companies have not managed to recover the turnover they had before the pandemic.
As reflected in an analysis conducted by an international company specializing in credit and asset management services, profit margin from More than half the organization Spain belongs to sector Construction (56%), Consumption (55%) o Pharmacy, pharmaceuticals and biotechnology (53%) is still lower than registered more than two years ago. In addition, from the total number of entities, 48% claiming not to be healed.
This slow recovery, together with the recent events described above, has caused Harmonized Business Confidence Index (ICEA) from INE is down 4% for the second quarter of 2022. In particular, the percentage of companies who think that their business progress will be good between April and June this year reached 14.5%, compared to 14.7% in the previous quarter, while entrepreneurs who are pessimistic about the evolution of their business have increased to 30.6%. , above 27.5% of the previous report.
In line with these data, according to European Payment Report from Intrum, Nearly half of Spanish entities (45%) believe that it is necessary to wait, at least, until 2023 to restore normalcy. in their business. The reason is, the economic context can soon become complicated, which will directly affect their companies. In this regard, the sectors that most believe that the uncertainty situation will affect their business are: Banking, Financial Services and Insurance (92%), Construction (86%) or Transportation and Logistics (85%).
Business network is much more resilient in facing future challenges
Despite the fact that the Spanish company's forecasts are not very positive, a large number of companies admit to having learned to face any challenge with resilience, because, as reflected in the Intrum study, 43% say they are more optimistic about their growth and future.
A vision shared by all of Europe (45%), especially countries like Germany (46%), France (44%), the UK (46%), Italy (46%) or Portugal (48%).
This position is due to the fact that, over the last two years or so, companies have had to reinvent themselves and take extraordinary steps to ensure their financial viability, which has given them enough confidence to face any setbacks that come their way. Some of the steps they take are: accelerating business digitization, developing new products or services, reviewing contracts with suppliers and partners, improving debt management, or most importantly, implementing non-payment prevention measures.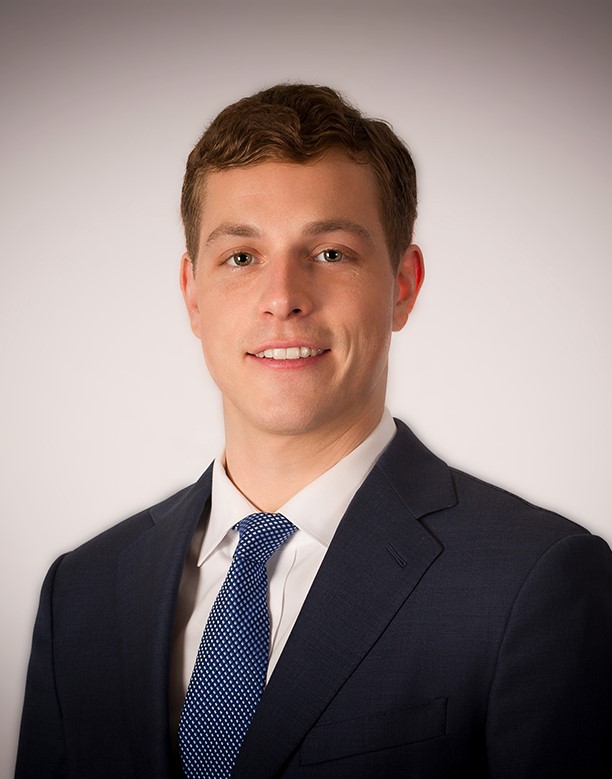 "Entrepreneur. Internet fanatic. Certified zombie scholar. Friendly troublemaker. Bacon expert."