The Argentinean company Maniagro, one of the country's top producers and exporters of peanuts, has secured a five-year green loan for $750 million from HSBC Argentina to finance the installation of a bioenergy plant in the city of Carnerillo in Cordoba.
Company process per year between 100,000 and 120,000 tons of peanuts, and its products reach countries such as Belgium, Spain, Netherlands, South Africa, UK, Poland, and countries in the Middle East. With this new project, they will install a bioenergy plant that will generate electricity from the reuse of organic resources such as: peanut shell, waste from the production process to be processed to supply renewable electricity to its processing plant at the site. It is estimated that they will use between 22,000 and 25,000 tonnes of peanut shells to produce 2.7 Mv/year of renewable energy.
"We are committed to the planet, and we are playing a leadership role, and doing our best to achieve a future with zero clean carbon emissions. On this path, our clients are transforming their businesses towards sustainable models and we are here to help support them. they are in their transition. In this case, we will accompany Maniagro Argentina in very ambitious project and innovation that will transform your production process so that it will use green energy to run your entire plant. Financing initiatives and businesses that respect the environment is our priority and key to our climate strategy," said Juan Marotta, CEO of HSBC Argentina & LAM Sur.
Maniagro Argentina is one of HSBC's most important clients in the province of Córdoba.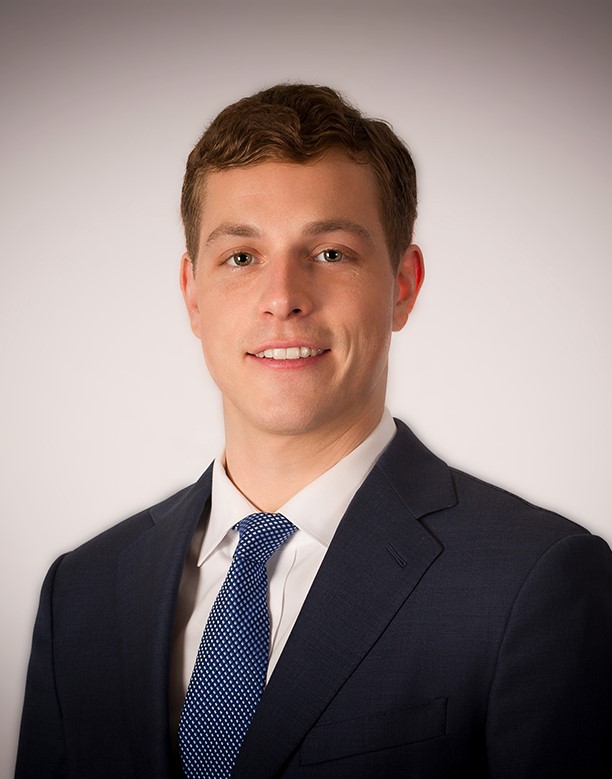 "Entrepreneur. Internet fanatic. Certified zombie scholar. Friendly troublemaker. Bacon expert."