As businesses start to open their doors again in the UK, retailers are stepping up their fight against the coronavirus. They are trying to minimize the possibility of spreading the virus. One of the steps they took was a ban on the use of cash. They recommend payment by debit or credit card. As in many other places in London, at Café de Nata they have decided not to handle money anymore in the coming weeks.
"We know it's very important that customers and employees feel safe. So one of the first things we did was say, 'let's put some cash aside.' Everything has to be paid for by card. And because the value of our orders ranges from £5 to £10 on average, sometimes up to £20, it's easy for people to pay by card and contactless. Money has a lot of germs in it. We touched it and the fact that It is known that banknotes and coins carry a lot of germs, so doing it without them makes it easier to reduce contact between employees and customers," said Abdul Virji, owner of Café de Nata.
The move will become, little by little, the common norm in shops, but what do citizens think of it?
"I think it's a bit of an exaggeration, as they say. I think they are trying to protect themselves, I don't know if you understand me. So if the traders think that's the best way to do it then… so be it!, says one Londoner .
"I prefer to pay by card. It hasn't changed much for me. I think it will become a permanent norm in business and I think that's something positive," said another resident.
"This discrimination should not happen. If someone needs to pay cash, they should be able to. Take the case of an autistic person for example. They have a pattern of behavior and paying cash is part of that pattern, so you have to offer that option to you," concluded the third Londoner.
With more companies opening, scheduled in the UK on June 15, card use will be key in the fight against the coronavirus. This will help try to reduce the risk of contagion in stores, department stores, and many other businesses.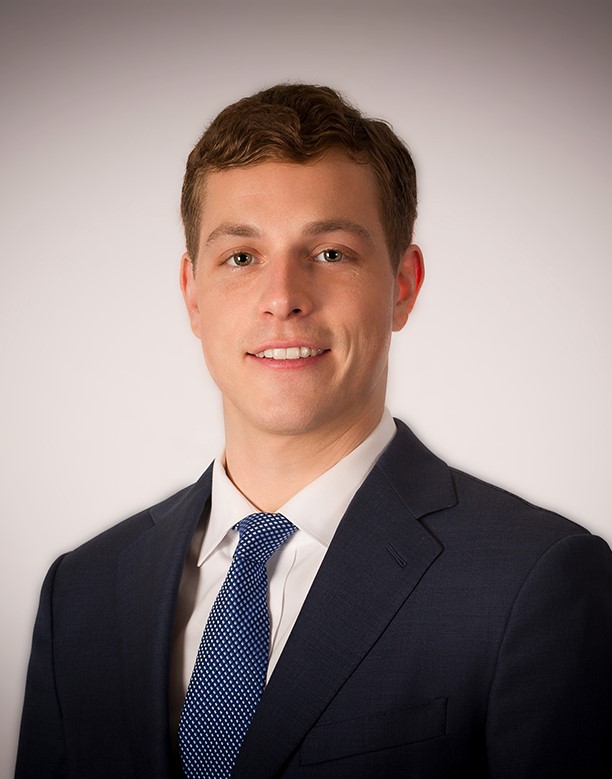 "Entrepreneur. Internet fanatic. Certified zombie scholar. Friendly troublemaker. Bacon expert."