Vice President of the Nation, Cristina Kirchner, questioned this Saturday the UK's decision to agree to the extradition to the United States of the founder WikiLeaks, Julian Assange, to face espionage charges for publishing a large number of classified documents more than a decade ago. On social networks, he said the act put Australian lives at risk and promoted "journalism discipline".
"The decision to allow the extradition of Julian Assange not only puts his life at risk, it sets a worrying precedent for all journalists around the world investigating and seeking the truth: journalism discipline for allhe warned on Twitter.
Former president attaches newspaper cover to publication page 12where photo of Assange with his mouth covered by the American flag and stated that the decision of the British government "This affects the right to freedom of expression around the world."
Cristina Kirchner's position regarding size is known one day that the British Home Secretary, Pritti Patel, signed an order allowing extradition to the US from the founder of WikiLeaks, where could be sentenced to 175 years in prison found guilty of the early 2010 publication of some 700,000 classified US military and diplomatic documents, mostly in Iraq and Afghanistan.
However, it must be remembered that the decision is not final as Assange You have 14 days to file an appeal.
In a statement, the British Government assured that "A British court has not ruled that Assange's extradition is oppressive, unfair or a procedural violation". It was also highlighted that "It is also not proven that extradition is incompatible with their human rights, including your right to a fair trial and freedom of expression, and that while in the United States you will be treated appropriately, including with regard to your health."
After the news spread, StellaAssange's wife, said:Today is not the end of the struggle. This is the beginning of a new legal battle." And he added regarding the decision: "This is a dark day for British press freedom and democracy".
Cristina Kirchner is not the only political figure to come out to criticize the actions taken by Britain. Yesterday, the former president of Brazil, Luiz Inacio "Lula" da Silvaalso expressed himself on social networks by pointing out that Assange's situation should "infuriate all democrats in the world."
"Assange is a hero of press freedom and must be free", said the leader of the Workers' Party (PT) on Twitter. And he stated that the WikiLeaks founder "had not committed any crime", but rather practiced journalism by "revealing important information to the world".
For its part, which also holds no question from the British authorities is the benchmark of the French left Jean-Luc Mélenchon. "If I were prime minister on Monday Mr Julian Assange I think he would have asked, will be naturalized as a citizen of France and we will ask him to be evacuated to our country," said the leader of Nupes, who will face Emmanuel Macron's troops this Sunday in legislative elections due to take place in the Gaul nation.
Meanwhile, Secretary General Amnesty InternationalAgns Callamard, indicated that "allowing Julian Assange's extradition to the United States places him in grave danger and sends a message that deters those who practice journalism around the world."
"If extradition were to take place, Amnesty International is deeply concerned that Assange risks being held in prolonged solitary confinement, a practice that would violate prohibitions on torture and other ill-treatment," Callamard told reporters. , then added: "The diplomatic guarantees offered by the United States that Assange will not be held in solitary confinement are unacceptable without further ado, given his previous history.".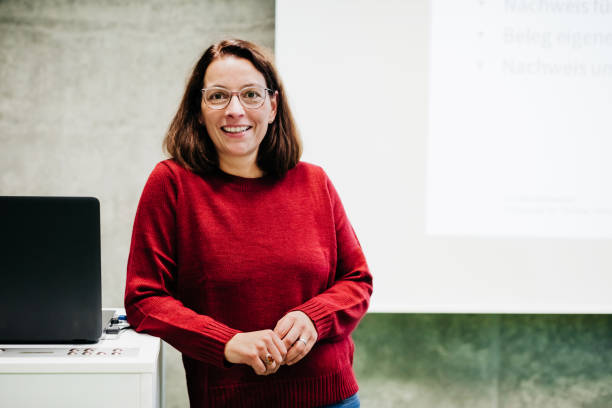 "Web specialist. Incurable twitteraholic. Explorer. Organizer. Internet nerd. Avid student."