Sri Lankan Prime Minister Ranil Wickremesinghe has called on the police and military to "restore order" in Sri Lanka following fresh demonstrations on Wednesday. They used tear gas to disperse the crowd.
A state of national emergency was declared just hours after President Gotabaya Rajapaksa fled Sri Lanka for the Maldives on Wednesday.
– Since the president was abroad, a state of emergency has been declared to deal with the crisis in the country, said spokesman Dinouk Colombage of the Prime Minister's office. This means, among other things, a curfew.
The leader of the National Assembly, Mahinda Yape Abeyewardana, said in a televised address that the prime minister had been appointed acting president, angering protesters, who were also angry that Rajapaksa was allowed to leave the country.
– We thought he would be imprisoned and beaten, not escaping to a tropical island. What kind of justice is that? asked one protester.
On Wednesday evening, Reuters reported that a curfew would be imposed in the country until Thursday morning.
Tear gas for the protesters
Thousands of them stormed the prime minister's office in the capital Colombo, demanding that Wickremesinghe resign immediately.
He has been prime minister for nearly two months, but according to protesters, he has not done enough to improve the economic situation in the country.
– Wickremesinghe couldn't keep what he promised for two months, so he had to quit. All he was doing was trying to protect Rajapaksa, said Supun Eranga, one of the protesters who turned up outside Wickremesinghe's office on Wednesday.
Military forces have been deployed to repel the protesters using tear gas.
Invaded live broadcast
Protesters also stormed Sri Lanka's largest state television channel, Sri Lanka Rupavahini Corporation, during a live broadcast and ordered that only news from the demonstrations be broadcast.
The prime minister himself has said he will only step down when a new government is formed, and has asked Sri Lanka's police and military to intervene to "restore order" in Sri Lanka.
According to the AP news agency, several unconscious protesters were taken to hospital after collapsing on Wednesday.
Several helicopters had already circled the heads of those present, who held up their middle fingers and waved the Sri Lankan flag.
Allegations of corruption
There have been violent demonstrations in Sri Lanka for several months, but this weekend came when thousands of protesters stormed the presidential palace in Colombo and torched the prime minister's private home.
Sri Lanka is currently experiencing its worst economic crisis since independence in 1948, a crisis the president has blamed. Protesters accuse, among other things, of Rajapaksa and his relatives stealing public money for private use over several years and accelerating the country's collapse by mismanaging the economy.
The president's family has denied allegations of corruption, but Rajapaksa admits that some of his policies have contributed to the economic collapse.
Some traveled long distances to take part in demonstrations in Colombo, and protesters said they would occupy public buildings in the capital until the prime minister and president resign for good.
Images from inside the presidential palace show people bathing in swimming pools, admiring paintings and relaxing on Rajapaksa's bed. Protesters have also occupied the president's office in Colombo.
Economy Crysis
Sri Lankan lawmakers have said they will elect a new president next week.
Sri Lanka is on the verge of bankruptcy and has suspended payments on its $7 billion external debt due this year. The country has run out of currency and cannot import food, fuel, cooking gas or medicine.
Lack of fuel for power generation causes daily blackouts, and people queue for days to buy gasoline. Due to the crisis, inflation was very high, which mainly affected the poorest people.
The Norwegian Ministry of Foreign Affairs has advised that all travel to Sri Lanka is not strictly necessary.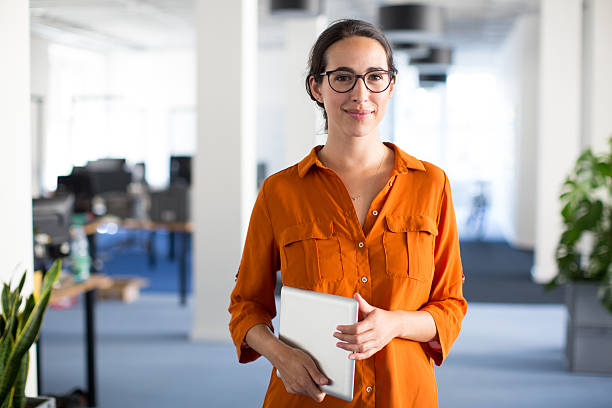 "Subtly charming web junkie. Unapologetic bacon lover. Introvert. Typical foodaholic. Twitter specialist. Professional travel fanatic."