master-graduate
Basque Country
Biscay
Bilbao
Offer
With over 100 years of experience in business training, Deusto Business School has a Master's degree in:
– Finance (with the possibility of undertaking a Double Master's degree with Fordham University (New York).Including a practical stay in London and access to the Bloomberg room.
– Account audits. Joint program with Institute of Certified Accountants (Territorial Group of Basque Countries). Includes a 5 month internship in an audit firm.
– Human Resources. The master's degree is compatible with internships and is also open to HR professionals. HH who wants to follow new trends.
– European & International Business Management. Joint degree with Audencia Business School (France) and University of Bradford (UK). The master's degree is developed in Spanish, French and English and includes mobility between three universities and a 3-6 month internship.
– Business Management: With the possibility of doing it in Spanish or English, the master's degree offers the opportunity to study Digital Business or Competitiveness and Innovation. The event ended with an internship.
– International Business: taken entirely in English and aimed at ADE graduates. The Master includes two international visits in Asia and Morocco as well as an internship in a company.
access requirements
You must have a university degree. In some master's degrees, a level of English (B2 or C1) is required and interviews are conducted during the admissions process.
Value-added
– All Deusto Business School master's degrees have an internship managed by the Professional Careers Service. Among other benefits, participants have access to: career advisors who will guide them in designing their professional careers, access to internship platforms and Employment and Entrepreneurship Forums, seminars to prepare CVs and LinkedIn profiles…
– At Deusto Business School we are committed to offering close and personal care to all our students. During your training you will have a team of teachers, coordinators and support staff with outstanding human qualities.
– You will have the opportunity to meet people from different countries. In the last issue we had 15 different nationalities in our program.
Work ability
The Deusto Business School master's degree has an employability rate of 92.7%. Once you have completed your master's degree, you will access our Deusto Business Alumni network, with over 15,000 professionals working in Spain and abroad, in relevant company positions. Membership in Deusto Business Alumni provides access to a wide range of services related to professional offering management, ongoing training and contact between members.
Quality awards and certificates
Deusto Business School has the prestigious accreditation of AMBA (MBA Association), an international organization that recognizes the best business schools in the world. Deusto also has AACSB (Association to Advance Collegiate Schools of Business) international accreditation. Only 2% of business schools worldwide are accredited by AMBA and 6% by AACSB.
Deusto Business School is in the top 3% of business schools in the world according to the Shanghai ranking – Global Ranking of Academic Subjects 2021. Likewise the University of Deusto is in the 3-4% of the best universities in the world according to the Times Higher Education World University Ranking 2021. Deusto is in in the world's top 6 for excellence in teaching (received the Global Teaching Excellence Award, 2018).
master-graduateBasque CountryBiscayBilbao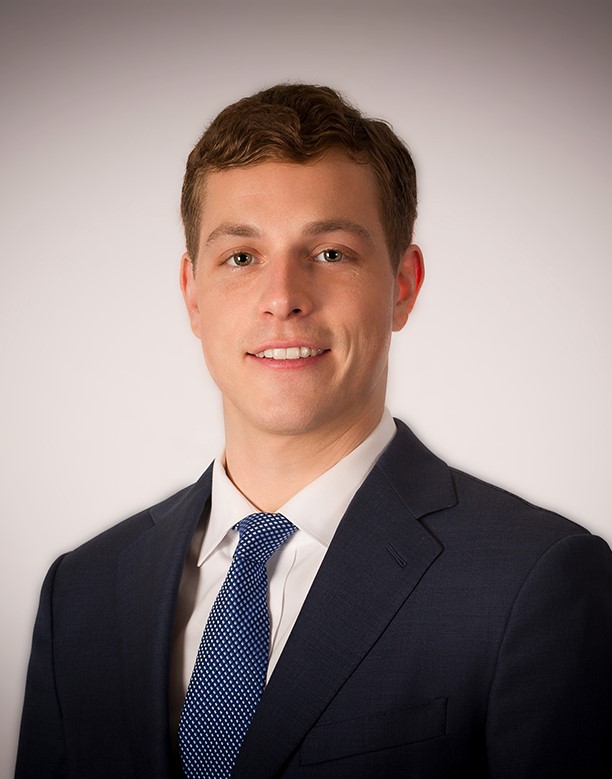 "Entrepreneur. Internet fanatic. Certified zombie scholar. Friendly troublemaker. Bacon expert."